Good engineers are rarely looking for a job and finding them takes a certain kind of approach.
It takes time, and you don't have any. The recruitment process usually takes a few months to calibrate, and there are several pitfalls to avoid, such as finding the correct cultural match.
Despite these limitations, you still want your deliverables to be on schedule, and you don't want to fall behind.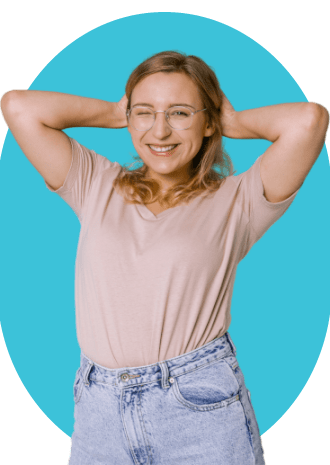 Justyna
Atmosphere supplier
Your work and processes are quite sensitive commercially
We've got legal resources in place to protect your business
Our employees exclusively work for you and no one else
No incidents for the last 11 years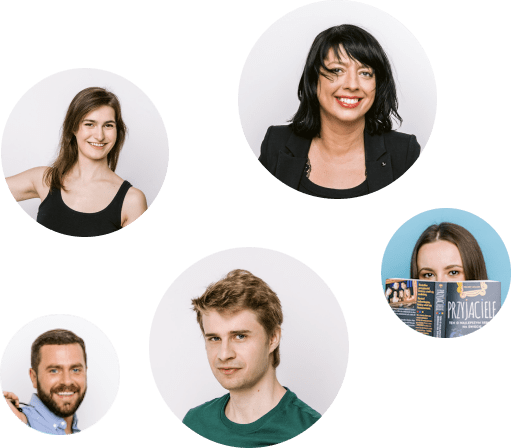 If you value flexibility and speed, Idego is the way to go.
If you value flexibility and
speed, Idego is the way to go.
It takes an average of 66 days to hire technical staff. We can greatly minimize this time at Idego. In fact, you may expect the first applicants within 3 days, and we can provide you with vetted specialists from Europe within 2 weeks, depending on your needs
Profiles are presented to you instead of you having to screen.
Great pool of talented developers from Europe.
Proven track record of vetting and sourcing candidates.

With Idego holding your back you can get more done more quickly and notice significant velocity gains manifest.
Idego enables you to accelerate your development process and try new things more efficiently. This is critical as you continue to grow.
Divide the caseload between more people.
Complete more tickets.
Reduce the number of rewrites.
Developing code is one thing; producing high-quality code that is well-documented and can be reused is something we are proud of.
You can increase your footprint whilst controlling costs, add a more diverse skillset and will be able to increase productivity.
Cut costs on office space.
Spend less money on insurance and equipment.
Skip all the administration procedures.
You can focus on product development and get more done, more quickly with a bigger team.
We're agile and responsive to your evolving business needs. Sometimes you need to close the skill gap, sometimes increase velocity even further and sometimes slow down. We've got you covered in any case.
Ramp up and down when you need.
Build in-house competency.
The turnover rate is irrelevant.
Your development process is safe and sound. Onboard projects that are beyond your area of expertise.
It's almost like your internal team.
It's permanent, our experts work among your team and on your terms.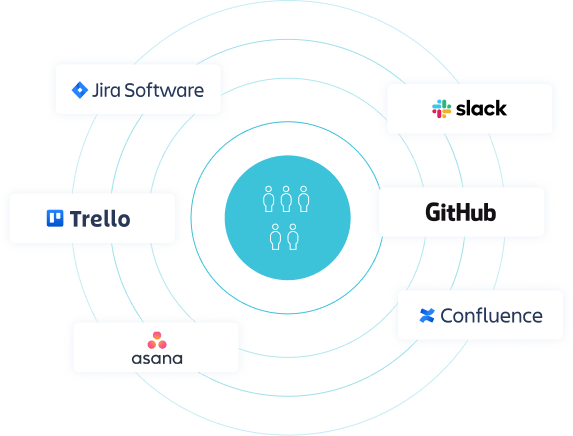 It's almost like you're renting out developers.
Permanent to your team
They exclusively work for you and no one else
Participating in your dailies and weeklies
Adapting to your workflow
One team experience
The difference is, formally you're not their employer, so you don't worry about all the maintenance expenses and you can hire much faster because we do the vetting and sourcing.
Process!
You'll receive detailed feedback at every stage of the process and don't have to worry about anything.
Kick-off
Kick-off meeting where we discover your needs.
First candidates
In the first 3 days expect the first candidates' profiles.
Vetting
In the next 2 weeks, we go through a vetting process.
Final interviews
After that, you can conduct final interviews with the candidates if you wish.
Fully functional team
Our team extension integrates with your workflow.
No industry is off-limits, our typical clients are in:
We adapt to your requirements, but commonly use:
React.js
Angular
JavaScript
Django
Python
Node
Java
Azure
AWS
TS
C++
GCP
Kotlin
Kafka
Snowflake
Idego team extension is commonly used in:
Custom Web App development
How to measure success with us
We want you to measure us, our success as a business is directly tied to your satisfaction.
Overall relationship with the vendor
Ease of onboarding
Timeliness getting back what you request.
Regression testing around our code
Proper documentation
Why would you even consider building teams the old way?
Idego Team Extension
On average 14 days
1 day - Specify your needs
3 days - Get first preselected candidates
9 days - Vetting technical and soft
1 day - Final interview
Hire
Traditional hiring
On average 66 days
1 day - Specify your needs
7 days - Waiting for approval
14 days - Post and promote Job offer
14 days - Collect resumes
7 days - Review resumes
21 days - At least 2 interviews
7 days - Final interview
Hire
Everything Cloud
Migration, optimization and modernisation on Azure, GCP, AWS
Digital Products
Software engineering and modernisation from ideation to deploying and maintenance