Guide on how to deliver 100% sprint
Probably you have read about different tools for project managers that allow you to track, measure, and deliver the project on time. However, using the right tool or project approach is just half of the successful work. In this article, we will share with you what helps Project Managers in Idego Group to delight our clients and deliver 100% sprint on time within budget.
No matter which type of project we launch, let's say based on AI, Machine learning or simply launching a new e-commerce platform, everyone has always the same goal that slowly turns out into question: how to deliver 100% sprint? Let's take a look at it in numbers: according to PwN studies, of over 10,640 projects, only 2.5% of companies complete their projects 100% successfully.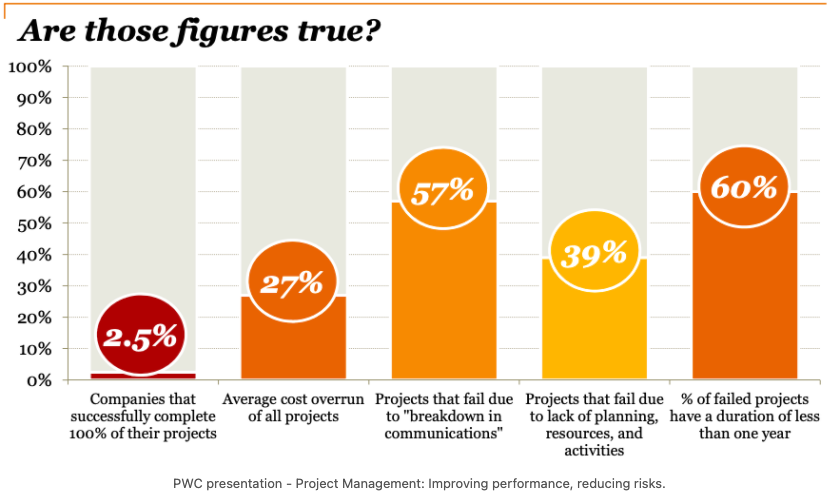 So what is the magical red pill of amazing project delivery? Spoiler: there is no one. Successful project delivery is a complex approach that involves the ability to be careful, consistent on every project stage, ability to plan, delegate tasks and prioritize them. The Project Manager is the one that organizes chaos. Seems obvious, doesn't it? On the other hand, if it's so obvious, why did only 2,5 companies complete their project 100% successfully?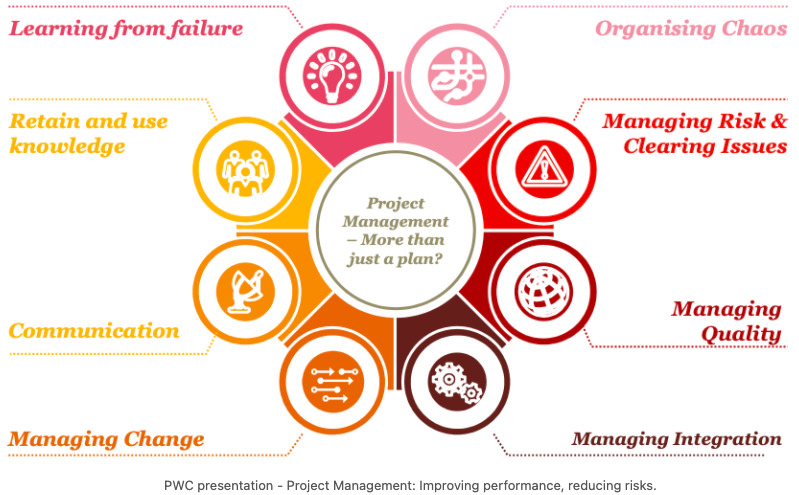 The project discovery phase is not just a formality
The project discovery phase is a base for every project manager. Traditionally, PMs split up the project into 5 stages: initiation, planning, execution, control, and closure. By sticking to each step, you automatically increase the chances of success of your project. The underrating of its value leads to missed deadlines, budget overspending, and as a result, nervous clients.
In short, the discovery stage will help you to:
set the goal and define the direction of the development project,
reduce risks (time and budget),
establish the right roadmap,
build trust based on regular communication and in-depth discussions.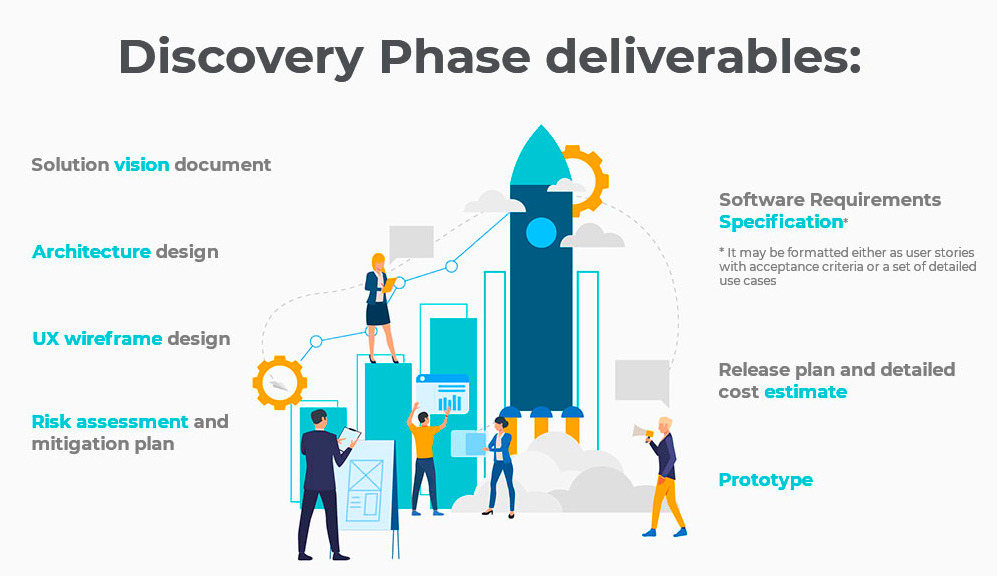 Planning, planning, planning….
What does it mean to have a "plan" in the context of project management? I would say it's a list of clearly defined actions allocated to each team member according to their competencies and experience, involving the risks and complexities at each stage.
Measure the strengths of intentions
The velocity of your team is a core point, which you will involve before planning tasks. Don't forget to estimate how much work can be done by your team according to its size, experience, tasks and based on this, how fast the work can be delivered. In fact, promising a lot, but delivering nothing is not what we want to gain. As our Project Manager says: "It is always better to prove 100% of the planned (smaller scope) than 30% of the planned (larger scope)".
Set the time tickets
Should I explain why a time ticket is an obvious thing? At least, it helps you to understand how much time every team member will spend on his/her tasks…and it is also a great option for a client to track programmers' progress. As a bonus, setting the time tickets on each task allows us to avoid missed deadlines and save budget.
Divide the work and prioritize
One of our advice is to divide the work into a team. Let's say 50% of the time programmers work on new features, 30% you will spend on fixes and 20% of your time goes for meetings and discussions. This approach will help you to better understand project goals, prioritize tasks and spend time on things that are more crucial for you or your client.
If you define tickets, make it clear
When it is well defined, we do not waste time considering or amending, but we act immediately. It's very often when important things are left for later, but as soon as the time comes for a particular task to be done, you are faced with unclear points. The last piece of advice is not to take tasks without clearly defined acceptance criteria.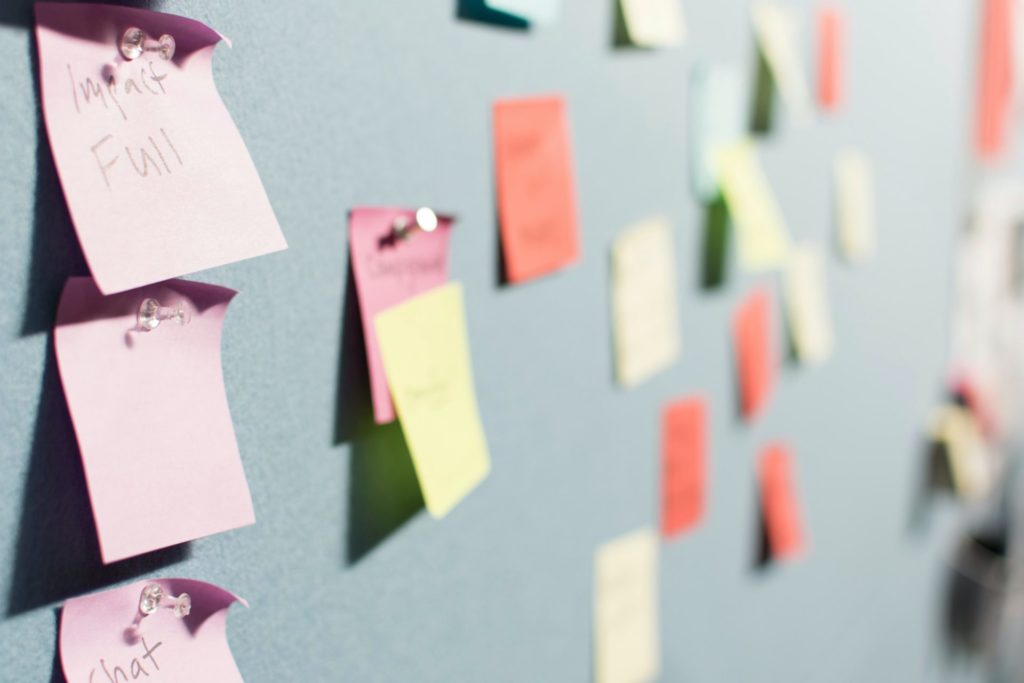 Retain the right talent
The success of the managed project primarily depends on the people who execute them and the people in the team. According to the "Pulse of the profession research", companies considered as "champions" are prioritizing the development of technical skills (76% champions vs. 19% under-performers), leadership skills (76% champions vs. 16% under-performers), and strategy and business management skills (65% of champions vs. 14% of underperformers)-in all key areas. Retaining the right talents on the specific project allows you to raise its performance and deliver 100% sprint on time within the budget.
For the record, you can check out our latest guide on how to vetting software developers.
We work with Agile and what is your methodology?
Choose the methodology that appeals to your company and team. The correct use of the best methods is important in terms of achieving desired results. In Idego Group we use the most widely used methodology – Agile. In fact, PMI reported that: "71% of organizations now report that they use agile methods to carry out projects, sometimes even more frequently than before." The survey also discussed "Champions are keener to use agile methods in their projects-champions have a 55% adoption rate versus underperforming 24%."