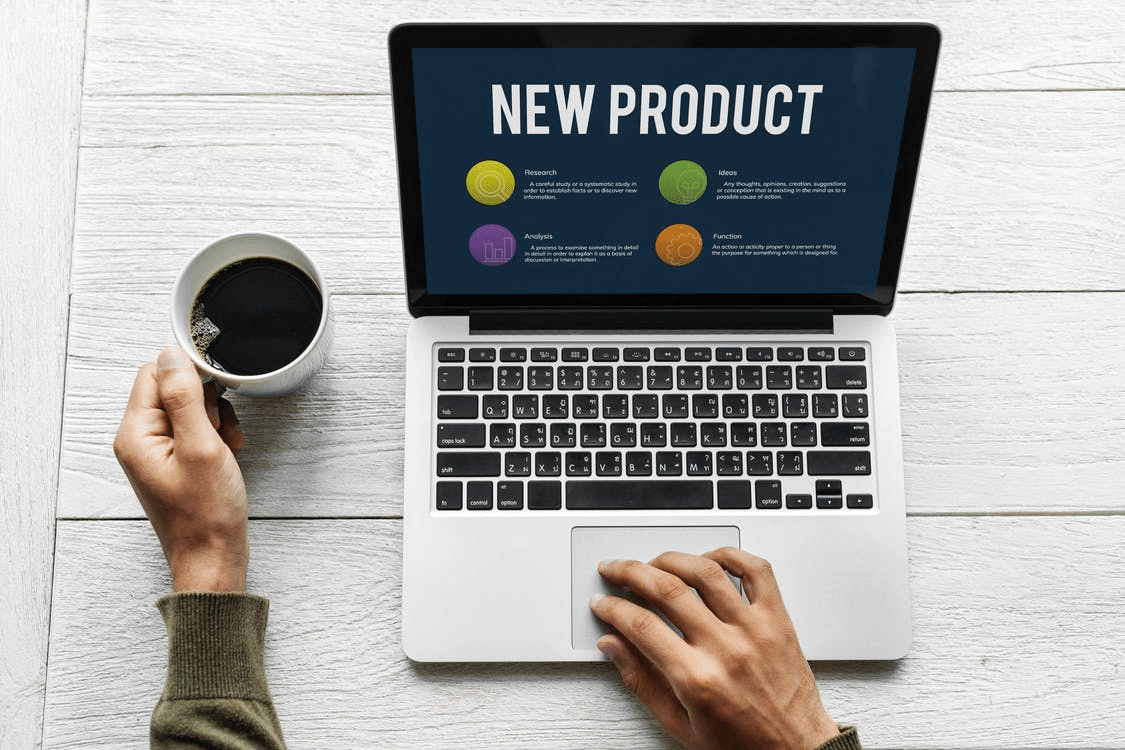 Most likely, you realize that the demand for programmers has risen sharply in recent times. Experienced web app developers – those who know the latest technologies are literally worth their weight in gold.
A good web developer allows you to determine the right track of your project. They determine the priorities of the project, suggests which direction you should go and thus increase your savings.
The right fit
However, before you find such web app developers, you need to know exactly who you are looking for. You can create a project using freelance programmer services or simply hire a programmer for your company that will physically write the code for 8 hours a day. These are the two most popular methods of creating a web app project.
There is another method – hire a development team who will create your project remotely.
The place where you will find such programmers is called Software House.

Before you find programmers
This is still the stage of discussion and brainstorming with the help of people in the industry. Just make a storm of brains, explain your project in the simplest way to your interlocutors. Try to define specific requirements for a team of web app developers.
The set of skills and experience will be important. You do not want to pay for senior web app developers when you need a regular or junior one. Perhaps in a month's scale, your budget will not feel this expense strongly. But during the year, savings will be useful. Especially if you consider finding programmers for your startup.

Where to find programmers equal your requirements?
So if you have specific requirements, you know the budget range, the project's vision is full. You can start looking for a suitable web app team of programmers.
You probably entered the phrase "where to find web developers" in google or found us on our social media platforms. It's a good step.
You know how and where to look. The more important thing is to shed bad software houses from the good ones.
Process of finding suitable programmers
Let's start with a detailed interview that will clarify the main idea behind a given company. Having as much information as possible about the software development companies is getting you closer to choosing the right one.
Here's a short list of important questions to ask a software house before estimating your project!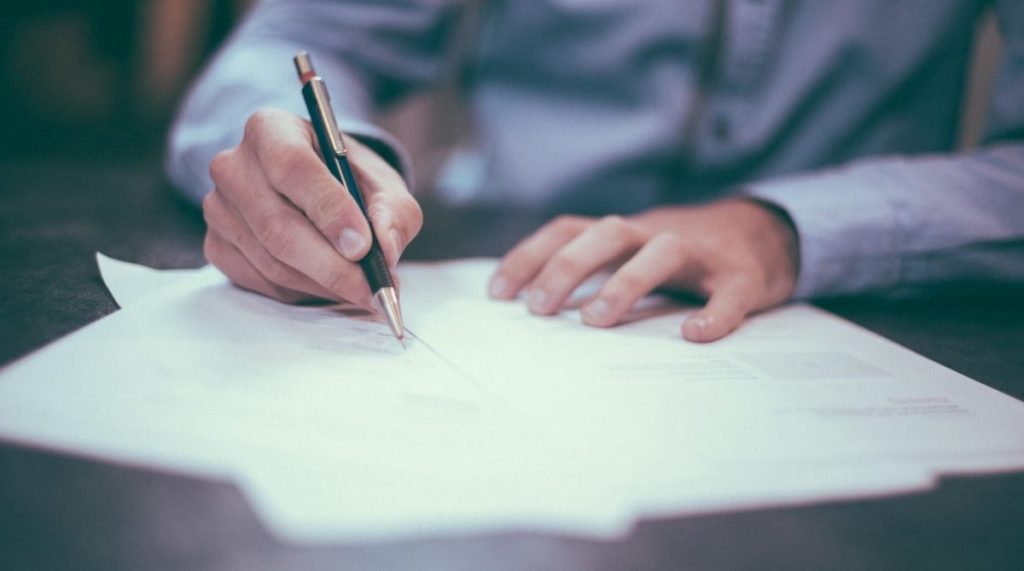 How long have you been in the industry?
What was your biggest project you developed?
Do you have one project management style?
What kind of projects you create mainly? Have you ever developed something similar to mine idea?
How does the process of web application development look like?
What is your technology stack?
How do you communicate with yourself and with the client?
Without asking these questions, it may be difficult for you to find the right software house that will support your project with a team of experienced web app developers. If you are trying to find programmers for your startup those questions can also help you determine if they have enough experience to join you.

Completed and current projects
It would be great if the software house you want to choose had a design similar to yours in your portfolio. Case study, in addition to showing experience, should also show an outline of the vision of the entire project for the future.
The method of project scaling, stability, the amount of functionality, web design are some of the features that you should pay attention to when familiarizing yourself with the company's portfolio.
In-house or development company?
If you are looking for a software development agency and you do not want to have in-house staff, then you probably know the pros and cons of it.
Managing a team of web app developers, the need to have a large office, the cost of recruitment. Taking care of the personal development of employees. It costs time and money.

If the way you manage the project will suit your requirements, there really will not be big differences between having programmers and using their competences. Communication will be the key here.
Check all the information!
Spending your money on a service you are not completely sure of can turn out to be quite problematic. You do not want your project to be a failure. Check out our entry about 5 most popular practices that make your IT project fail. If this is your first time and never before have you met with the concept of team augmentation. It's worth learning a bit more about it!

Do not trust the word!
You do not have to take everything that a web app developer or person responsible for estimating your project will tell you.
In the age of LinkedIN, GitHub or technological blogs, it is worth checking the actual competences of the programmer.
That is why ask and require specific information at every step. If you feel that the programmer or software house does not want to answer your questions, the red light should come on.

Now you know where & how to find the right programmers
Creating top web applications is really demanding nowadays because the bar is set extremely high. Nobody is satisfied with mediocre quality anymore. I hope you have learned more about how important it is to choose the right people for your project.
If you want to build your digital product or hire a development team to do it – we're here for you! Contact us!