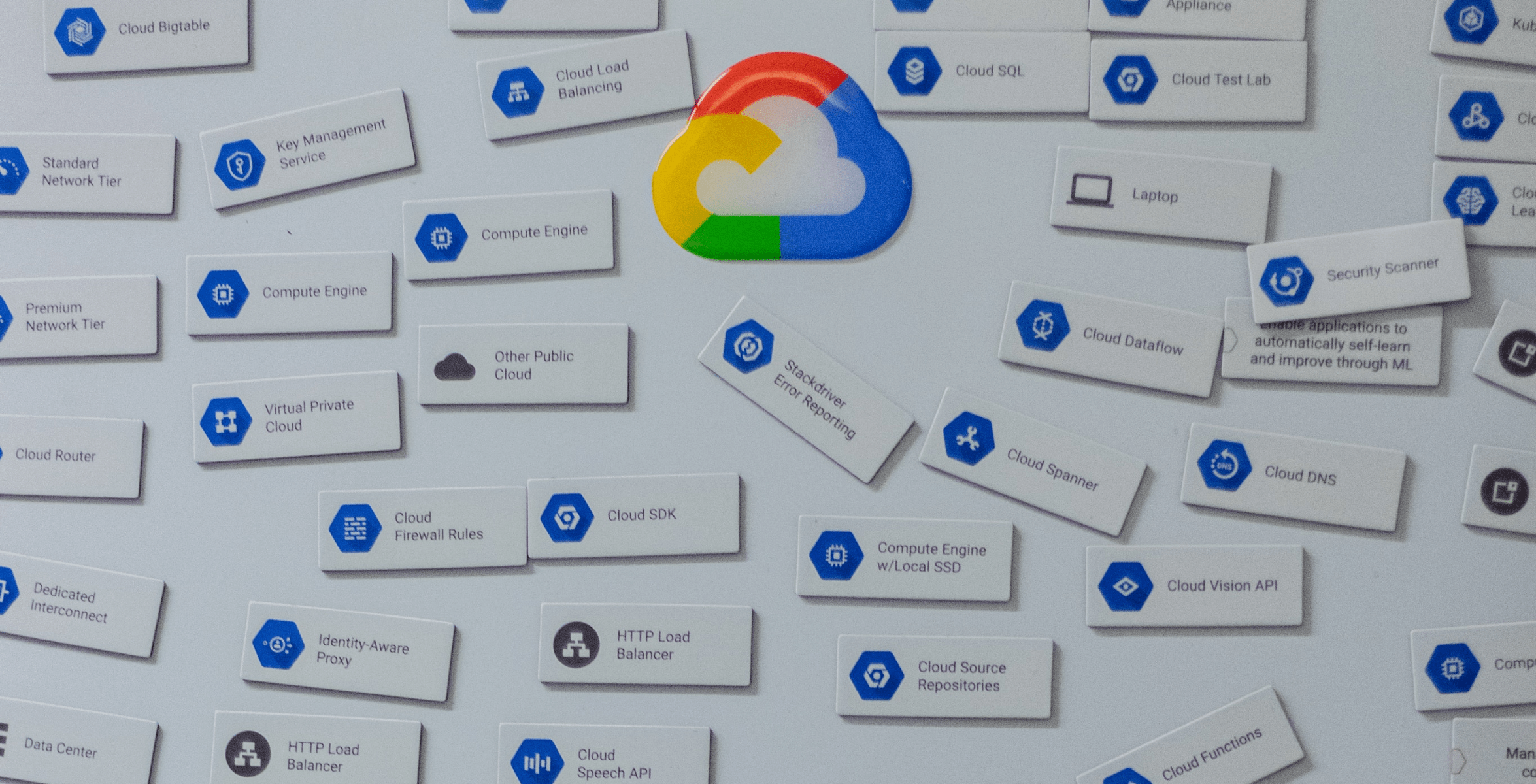 If you want to leverage Google cloud and you have some specific expectations, you should get in touch with an experienced Google cloud architect. Such a specialist can help you develop a reliable cloud infrastructure that will suit your company's individual, technical requirements. Read our article to learn more. 
After analyzing all the potential benefits of Google cloud and comparing it with other available options, you are sure that Google is the right choice for you. Great! But how to start with the cloud? Have you already hired an in-house Google cloud architect? Finding highly qualified experts that will support your organization is not always an easy task. The right Google cloud architect will help you design Google cloud-based solutions that you need to achieve your business goals. 
Why should you consider leveraging Google's cloud platform architecture?
Designing your own Google cloud architecture is a complex challenge. Even though it is not an easy task, more and more medium-sized and large companies decide to do so. After all, they don't have to do it alone. There are experts on the market that can help.
What are the benefits of designing your own Google cloud platform architecture?
Personal cloud is cost-effective, as you create it according to your individual business needs.
You have better control over your resources, and you can apply your security solutions in your cloud. 
You gain more flexibility – with custom cloud architecture, you can get exactly what you need and when you need it.
These are only some benefits of designing your Google cloud architecture. To take full advantage of the cloud's potential, you have to put together a team of experts that will help you with creating the cloud solution tailored exactly to your needs. One of the very important members of this team will be a Google-cloud-certified professional cloud architect.
Google cloud architect – do you need one in your company?
A cloud architect should be an expert that has a strong background in cloud-based solutions but also knows well the products and services of the particular cloud provider – in this case, it would be Google. They'll be responsible for analyzing your business and technical requirements to design a bespoke cloud architecture for your organization. A Google cloud architect is an important part of the team that will build and deliver your cloud solutions. 
But how to choose the right employee from many Google professional cloud architects available on the market? Well, this is the tricky part. Apart from having experience in similar projects, the architect you select should possess Google cloud architect certification. It proves that the person completed all respective exams and has the knowledge and skills necessary to design the high-quality Google cloud architecture and work with Google services.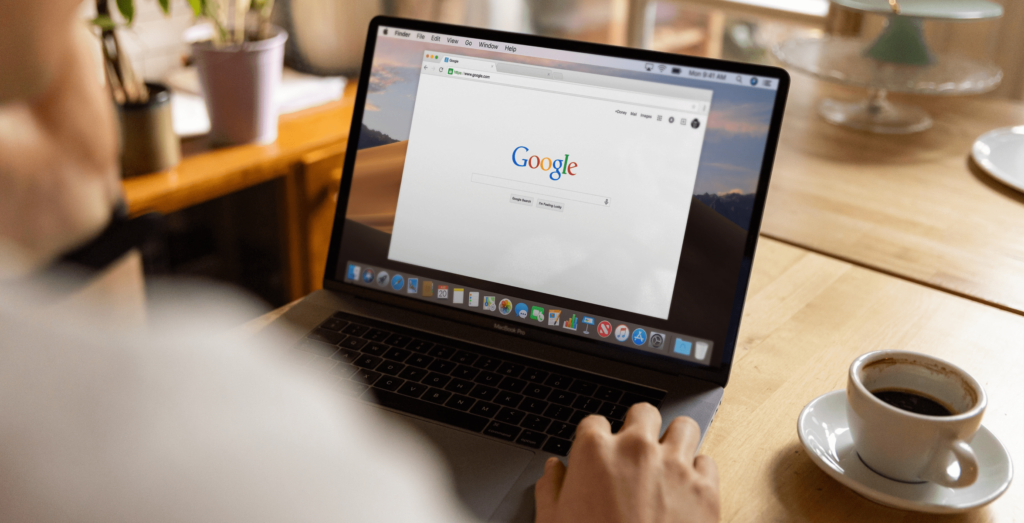 Other skills that make a good Google cloud architect
Passing tests and getting the right certificates is only a part of the Google cloud architect skill set. So, what are these abilities that Google certified professional cloud architects should have?
Understanding programming languages
Of course, a good Google cloud architect doesn't have to be a skilled programmer (it wouldn't hurt, though), but they should have at least minimal knowledge about programming or scripting languages. They will work closely with other IT specialists in your company and be capable of looking into the code and knowing what is what would make the work of the entire team much easier and smoother. General knowledge about programming and languages used for Google projects (Python, Golang, Java, etc.) would certainly be an advantage.
Using databases
To create good cloud architecture, a Google cloud architect needs to know what are the best data storage solutions that can be leveraged in the business. Such an expert understands when and how to use which database. The more projects the architect carries out, the more experience they have – it enables them to compare different solutions efficiently and select the best option for your business. 
Designing cloud networking
The cloud is all about networking. An IT specialist that doesn't know DNS, VPN, HTTP (etc.) well will not make a great Google cloud architect. As always, the more an architect knows, the more they can do in terms of designing a good cloud architecture. Cloud architects are expected to be able to use services required for designing cloud networking with internet access, VPC peering, and public and private subnets. That is a must for designing functional cloud architecture.
Ensuring security
Security always comes first. You need to protect your business data, tools, and systems from those who would like to destroy or steal them. Designing off-the-shelf Google cloud solutions for business requires a high-level understanding of security approaches and solutions. Now, the Google cloud architect doesn't have to develop unbreakable security solutions for your cloud services on their own, but they should know the latest cybersecurity trends applied in the Google Cloud environment.
Google cloud solution architect – how to hire one?
Ok, so it is rather obvious you are in the market for a skilled Google cloud architect that will help you design and create your custom Google cloud architecture. You already know a bit about what abilities and experience they should have. The last question is: where can you find such a Google cloud certified professional cloud architect. 
Employing in-house Google cloud professional architect
Employing an experienced Google cloud architect in-house is one of the solutions you could opt for, but is that a really good option for you? Highly specialized IT professionals are expensive and – in most cases – companies don't require assistance from IT employees with a rather rare or specific set of skills. After all, your business cloud architecture designing process will finally come to an end. You will run out of the tasks that require your cloud architect talents. Non-tech companies should also consider other solutions.
Choosing staff augmentation
Staff augmentation is a service that enables you to add additional talents to your team for a particular time (for a specific project). All you need to do is to define what sort of expert you require to support your in-house team and approach a software house that offers staff augmentation. You can select as many different experts as you require for a successful Google cloud architecture design. This way you remain in control of the project and make sure that you are investing in highly functional, performative, and secure cloud architecture development. 
Cloud managed services
And finally, if you have never carried out such a complex project and you don't have the talents you need in your in-house team, you can ask for help. Order designing your Google cloud architecture from a company that has comprehensive experience with Google's services. You will still participate in the project by sharing and explaining your current business needs and technical requirements, but it will be our experts who will take care of the tough work. 
What is the best way to join forces with Google cloud architect?
Many organizations ask themselves whether to outsource or not to outsource IT services? If you represent a non-tech company, it would be for the best if you focus on running the business, while our team of Google-certified professional cloud architects and other experts from this field design your cloud architecture for you. Don't hesitate to contact us, if you would like to learn more about our services.