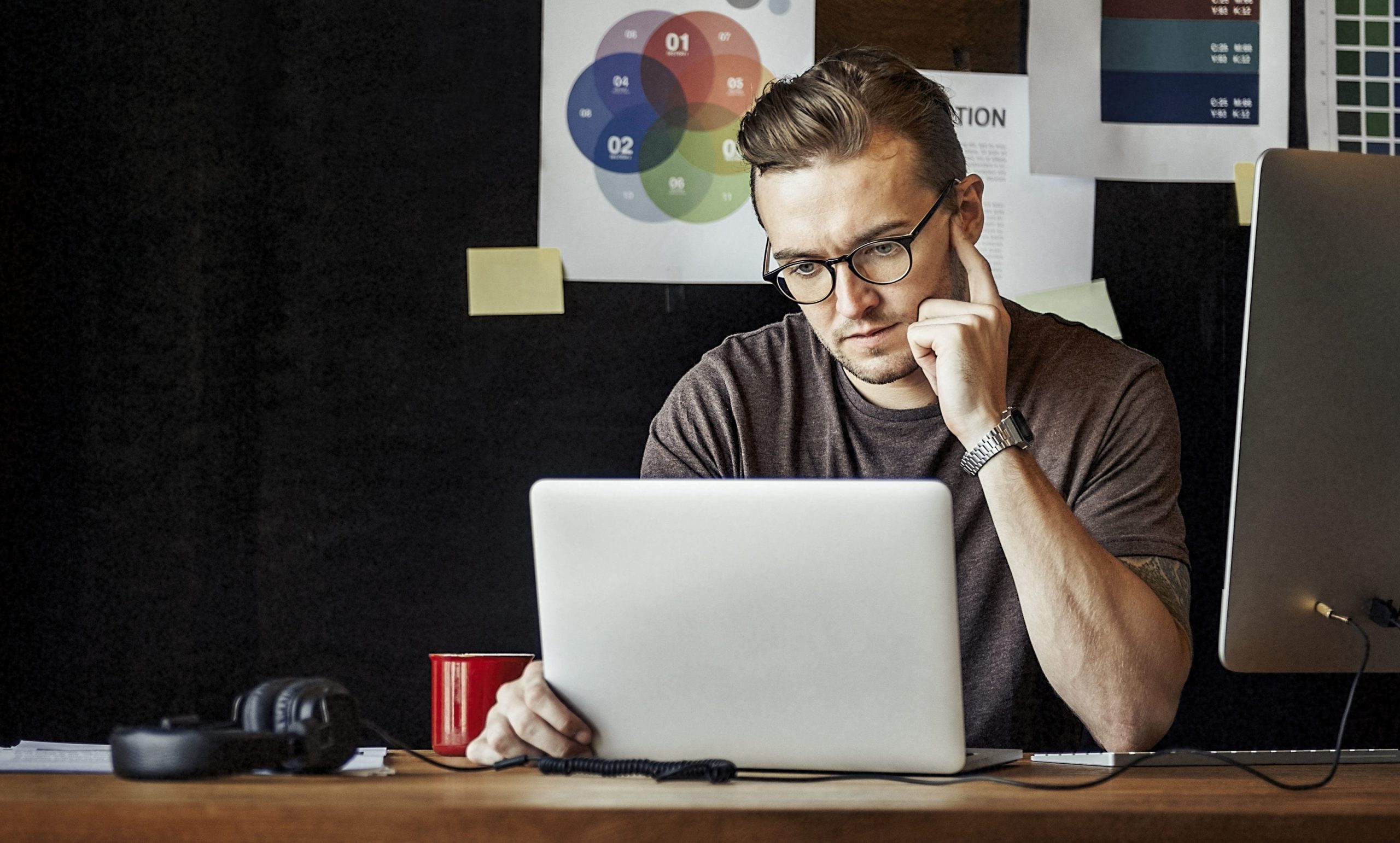 Is outsourcing a buzzword, or a real future for many brands, companies and agencies? What does it mean to outsource and are there any benefits of it?
For many, outsourcing can cause a lot of stress around a project. For others, it's a way of leading and managing their services that can help them a lot. The second group  seems to be bigger, and their positive approach to outsourcing means it is a great way of boosting their business.
Software engineering outsourcing is getting increasingly popular for several reasons, including lack of technical manpower or using people from countries with well known lower salary demands.
Today, we are going to focus on only a few benefits that outsourcing can bring to your company. Are you ready? Here we go.
Outsourcing helps with cutting costs
A "Company" can mean "success", "earnings" or "projects", but it definitely means "costs". Outsourcing is one of the best ways of cutting costs at your company as you assign tasks to external companies, saving money on your own manpower, extra employees or other unnecessary spendings.  Reducing overhead is always a real asset to your brand, just as reducing turnaround time is. Money saved can be invested in further development of your company. If your budget is limited, working with an offshore development company can be better for you and your business, as their hourly rates can be much lower. And we are all aiming for lower operational & logistics costs.
Also, it can get very expensive to hire someone that has essential experience in your home country and employ them in the office full time from 9 to 5. With outsourcing, there is no such problem.
Flexible staffing at your doorstep
If you need some developers or projects managers, for example, just for a short period of time, it may not be necessary (or just not cost-effective) to find, interview, hire and pay some new people for the task. Outsourcing gives you an opportunity to pick staff when you want, where you want and assign them to any project you want. No hassle.
In the world of IT it matters even more. Not only do you not have to worry about new staff and the shape of your departments, but also the responsibility of necessary tools, services and licenses outsourced. Offshoring gives you flexibility, and no matter if you need a team for short term or long term, you will be able to find what you and your project need. It's flexible and fast as the development team can jump into coding as soon as the contract is discussed and signed, very often over the Skype conversation. Complementing your current team has never been easier than now.
Also, if you are in the early stages of your company's trading, it may be a struggle to find a perfect fit and hire a great developer, make him loyal & stay with your company. Staff shortage? No more with outsourcing! That is another reason why it's worth getting into outsourcing.
Accessing skilled expertise
Let's face it – not always do you have a variety of professionals within your company. That's when outsourcing comes to the rescue. Thanks to making the most of outsourcing, you can access some skilled manpower in no time. Saving money, saving time and saving some stress can only bring about something good. According to many reports, outsourcing is one of the most popular ways of bringing necessary skills on board a project, even if you will never meet your outsourcing partner in person.
Geography seems not to exist in the era of outsourcing. Relying on people who might be physically located in places far away can actually turn out to be more efficient and productive for your brand than hiring some people locally who don't have quite the right skills. Along with outsourcing comes great skill sets and work cultures, even if they work in a different time zone and their native language is different than yours.
It is not rocket science nowadays to find an IT company. It becomes rocket science to find one with extensive experience in developing products with frameworks, libraries and coding that your project needs the most. Outsourcing pools are full of talented people who are ready to take on a challenge with you – you just need to find those who suit the best!

Focus on the core business processes
By passing small tasks on to outsourcing companies, your business can concentrate on bigger processes and pressing priorities. Increasing efficiency is always warmly welcomed, and relying on others' expertise, knowledge, experience and skills can only help. Outsourcing is not free, but comparing to other costs you have to encounter it may turn out to not be a classic cost, but rather a great investment.
Also, thanks to outsourcing, you can get more things accomplished as you don't waste time on warm-ups, onboarding, hiring new people or waiting for people to finish their current projects. You are not tied down to your in-house developers since you can rely on your outsourcing team.
A blessing for start-ups
No money for hiring a lot of people?
No money for renting a huge office?
No money for complicated, long and not-as-effective-as-they-should-be recruitment processes?
No money for external tools that could be helpful for work?
Startups often face the problem of limited budgets – and outsourcing solves such problems.
Generating more profit
At the end of the day, it is profit that counts. Outsourcing, by helping you in cutting costs and concentrating on the core of your business, can generate more profit for your company and bring about some new possibilities. If the outsourcing party is also one of your business partners, you can move mountains together… and boost your company.
Checklist – before you decide on outsourcing:
check the experience of the company that you are thinking of hiring as an outsourcing partner
take a deeper look into their expertise and skill set
find out more about their portfolio and recommendations if they have any
check them out on social media such as Linkedin
get in touch and give them a general idea about your projects to find out if you are on the same wavelength
if all of the above are passed – discuss some details and start working together!
Can you get addicted to outsourcing? Maybe, but you will definitely see the bright side of it too. Especially if along with great results comes a lot of saving time and money.