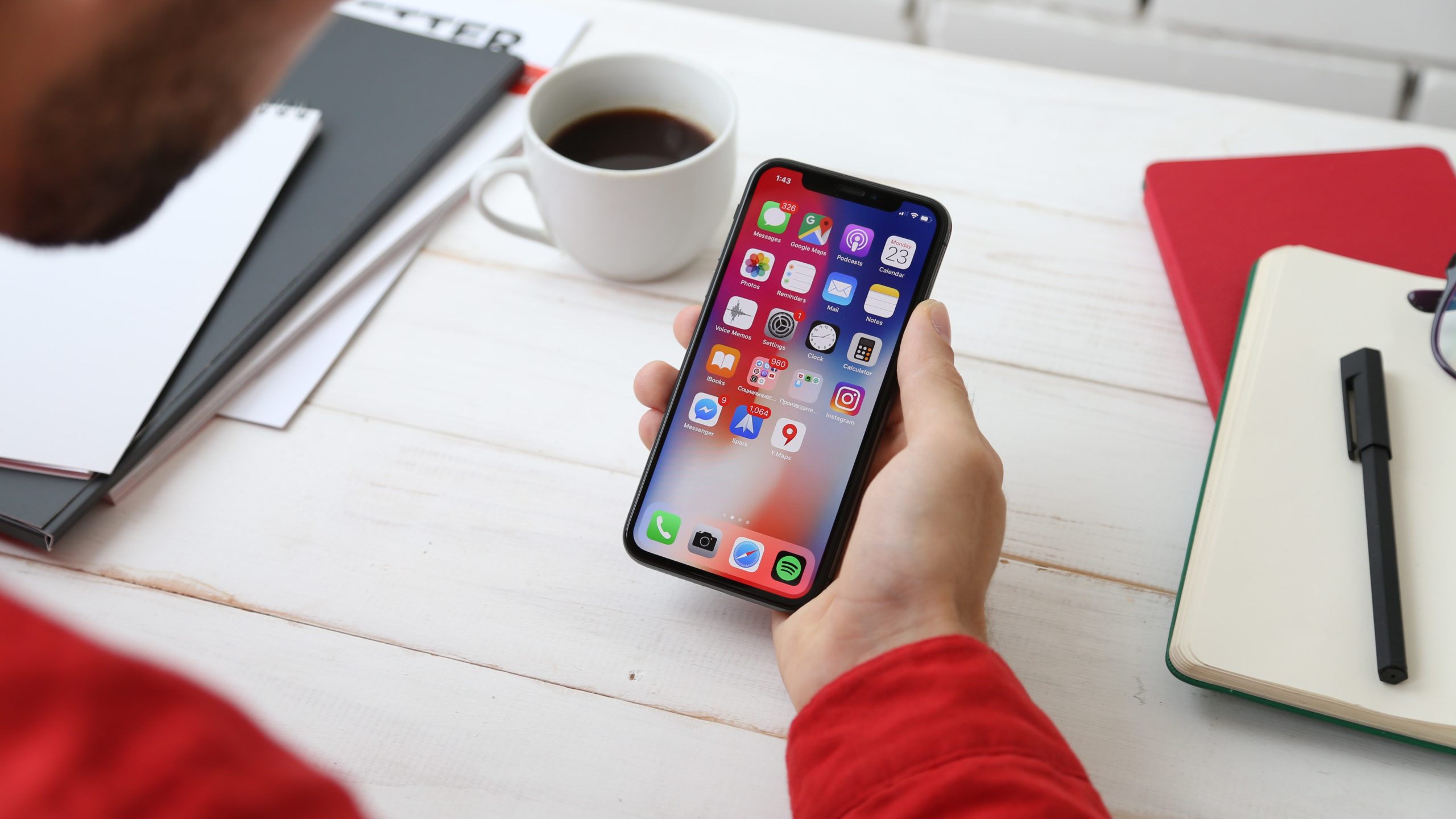 When building an app, companies have usually three directions they can go with it. They can decide on native, hybrid, or cross-platform mobile app development. The choice depends on the business objectives and the main purpose of the product. Today we're going to focus on the fourth option available which is a progressive web app and why you should choose it.
Most of the online interactions happen on mobile devices. Knowing this, companies that are trying to reach the audience with their website should be able to provide users with a good level of mobile experience as well. A solution that enables such actions is a progressive web app.
What is a Progressive Web App?
Think about a website that loads even when there is no network. That sync in the background and provides access to its functionalities whenever you need it. PWA is a top-class website that behaves just like a native mobile app. It can be installed on your smartphone, send push notifications, and work offline or under a low-speed network.
PWA Features
Nowadays, customer expectations regarding products go far beyond anything we thought is enough. Customers choose products that are convenient, useful, and highly personalized to their needs. That's why they are fans of native mobile apps.
The progressive web app provides users with a native app-like feeling but it's not entirely the same thing. It's better. Here are some PWA features that make it a superior product:
PWA enables great availability as it offers offline access to all functionalities. Users can enter the app and use it even having limited or no internet connection.
Users can access PWA in one click as it can be installed from a website and stored on mobile device hardware just like a native app.
As it's not as heavy as a native app, it enables fast loading and page transitions. Especially on cashed and repeat app visits, PWA loads super quick that boosts user engagement.
PWA is still a website so it offers various website functionalities like dynamic data and database access.
PWA allows for instant updates as it can be placed on Google Play Store where there is no verification process that takes ages. The development team can simply push a bug fix and it's automatically updated whenever users relaunch the app.
As PWA is stored on mobile hardware, it can access the hardware features such as camera, microphone, geolocation, payments or biometric authentication. It also offers some mobile features like push notifications or its own home screen icon.
Why you should choose PWA
Developing a site and a native app separately will cost your company much more money when very often PWA is enough to bring you satisfying results. PWA offers the same convenience of use as native mobile apps but the solution is much cheaper to develop, promote, and maintain. Progressive web apps are still websites that are indexable by search engines. It greatly contributes to the exposure of your product to the market. PWAs allow developers for more control over the regular update cycle ensuring all the users have access to the latest version of the app.

Progressive Web App Examples
There are companies that aren't convinced by the benefits that PWA offers. To illustrate the potential it has we present 3 successful PWA examples.
Spotify
Let's start with the world's music streaming service that made the decision to create a PWA version of their app. When it became available Spotify experienced a 30% increase in monthly active users and a 45% increase in desktop users. What's more, the PWA version of the app works much faster and is more accessible as it can be placed on one's home screen.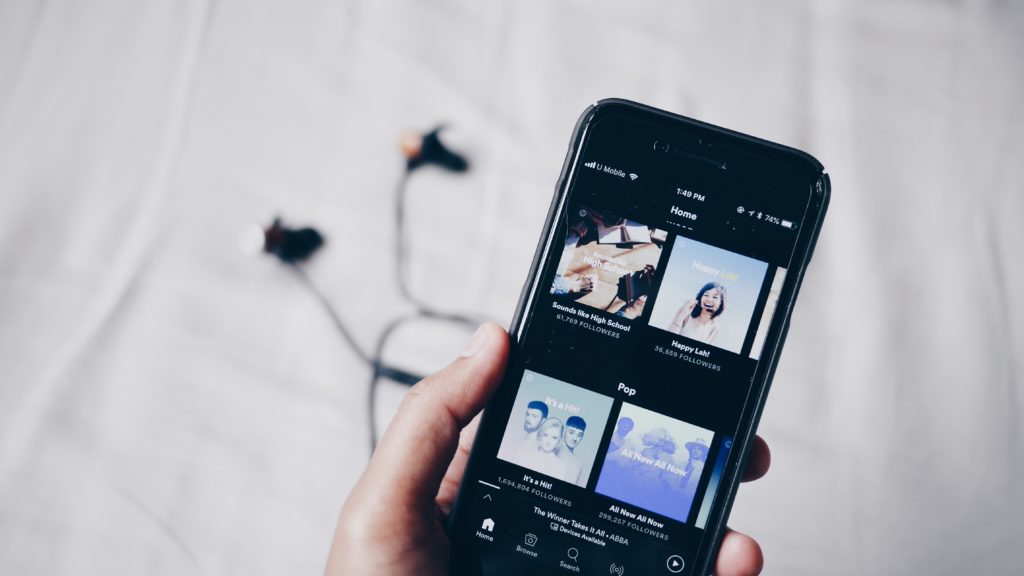 Starbucks
Building a PWA version of the ordering system, Starbucks showed how much it cares about user experience. Customers can scroll through the menu in an offline mode and add items to their carts. Once they reach a stable connection they can see pricing and may place the orders. Just by introducing the PWA solution, Starbucks gained a 94% increase in app downloads and the number of daily active users doubled.
Pinterest
The company found out that only 1% of Pinterest mobile app users install the app, sign up, or log in to the platform. The reason for that was a poor mobile experience that the app was offering. Rebuilding the app to PWA generated positive results regarding Pinterest performance and the company experienced a 40% increase in time spent on the platform as well as a 60% increase in overall user engagement.
Ending
What's worth noticing is that the world becomes more "mobile-centered" each day. That's why the optimization of user experience on the phone is essential if you want to reach and integrate with your target audience. PWA features enable you to achieve a high-level of user experience and is just a smarter way to mobile app development.
Do you need experienced software engineers to build PWA for your company? Let's talk!