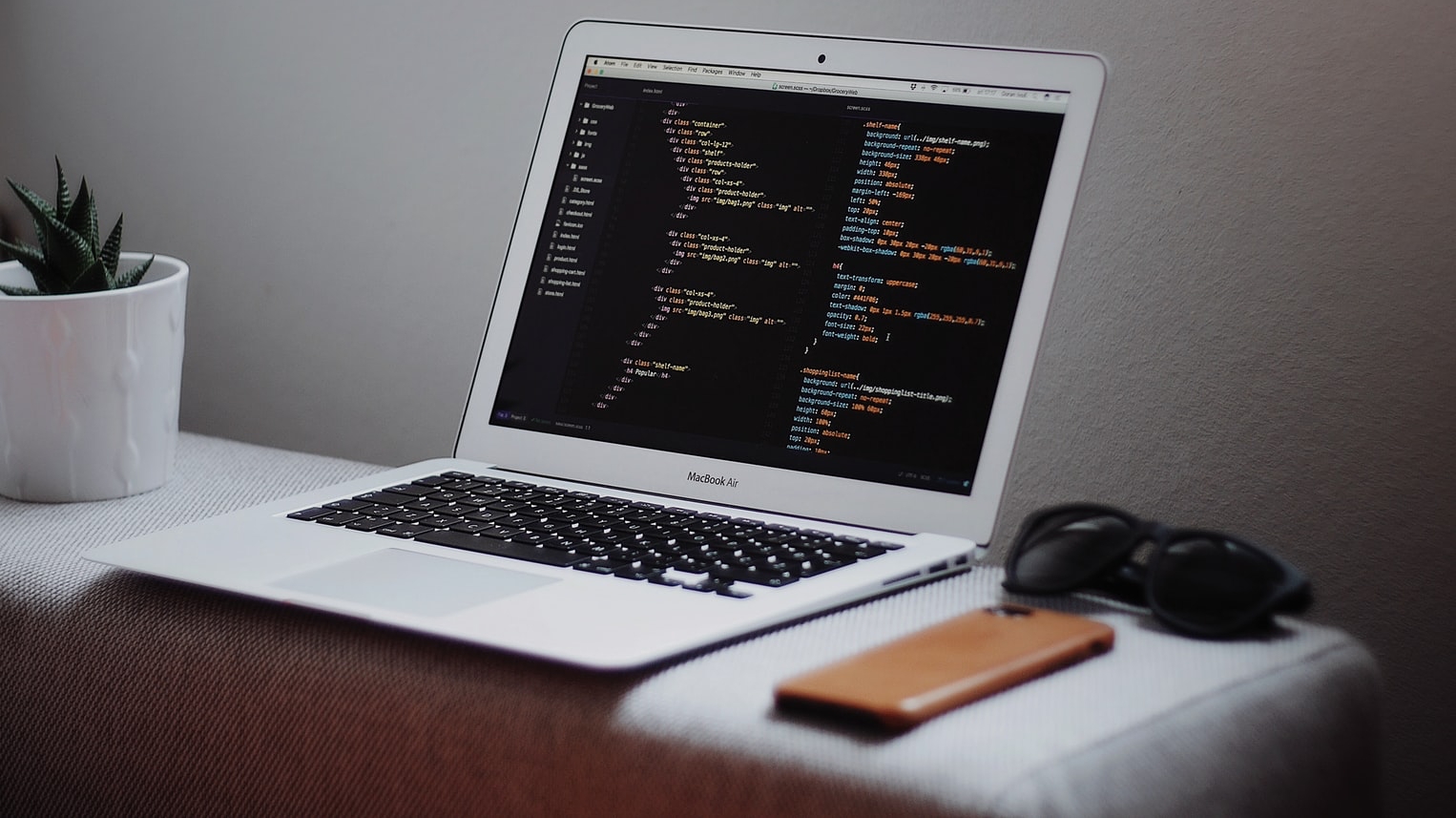 Challenges with Data Management!
A repetitive way of collecting, retaining, and using data proficiently, securely and in a cost-effective way. The main challenges with data management goals are to help individuals, businesses, and associated things enhance the use of data within the limits of strategy and regulation so that they can make choices and take actions that make the most of the benefit to the companies.
A vigorous data management plan is becoming more important than ever as organizations increasingly depend on elusive properties to create worth.
Current data management scenario and challenges
According to Ron Agresta who has worked with SAS, "In the past, there would be no governance, minimal quality, and those capabilities were not very well coped. Now the whole division or segment has shifted," he mentioned that it's very rare to find companies of any size that don't understand the importance of data. He further stated that the intensity of consciousness about data inside a company or organization is also on a huge spectrum.
Now the whole division or segment has shifted," he mentioned that it's very rare to find companies of any size that don't understand the importance of data. He further stated that the intensity of consciousness about data inside a company or organization is also on a huge spectrum.
Volumes of data are ongoing and would keep growing and so will the potential of what can be done with such a huge amount of accessible raw data. However, establishments must also know what they can do with that data lately and how much they can influence to shape visions for their customers, facilities, and products available.
Challenges faced with data
1. Handling large data
On average 2.5 quintillion bytes of data is created daily. This leaves organizations with a challenge to aggregate, manage and create value from those data. If you compare the data from the past few years and compare it with today's data, and you can notice the exponential increase in the data that enterprises can access. This data surpasses the amount of data that can be kept and calculated, as well as saved. The challenge is the management of this data and not the existence of it. With the expectation of an increase in data up to 6.6 times the distance between earth and moon by 2020, it is going to be a huge challenge.
2. Data Security
It is a big issue that keeps the organizations worried. It is one of the major challenges for them when compared with other data-related problems. The data that comes into organizations comes from various sources, some of which cannot be trusted to be secure and compliant in administrative standards.
For example, the annual turnover for the retail industry can come from numerous sources with potential security problems. You may never be able to identify which channel of data is compromised, which in return compromises the security of the data available to the organization and giving hackers a chance to get into the system. Data Security best practices should be kept in mind for smooth and secure data collection, storage and retrieval.
3. Skill shortage
There is an explicit shortage of skilled Big Data professionals available, which makes the figure crunching difficult, and slowness in building the insights. Training people for entry-level work could also prove expensive for a company that deals with new technologies. Most of the companies reply to automation which involves Machine Learning and Artificial Intelligence to develop insights.
4. Lack of process and system to handle data
When data is mined from different databases, the predictable result has inconsistencies, and nobody can trust those figures and numbers. Lack of processes, data management systems and insufficient data strategies donate towards inaccuracy in data.
Future of Data Management especially with Big Data-specific problems
The future of data management is all about connecting it. Also, the important thing directly connected with Data Management is Data Anomaly Detection. The creation and collection of data will never stop, and the focus should rather be on connecting it which would lead to the data management paradigm. The reemergence of Artificial Intelligence is also playing a crucial role in data management and the future of it. There is going to be a quick acceptance of AI using frank algorithms organized on large data sets to address recurring automated tasks.
The five Vs in Big Data help nurture the data management and would take it to the future:
Volume – Develop a plan for data to be in cooperation, and how and where it will be contained.
Velocity – Speed is very critical in day to day businesses. Research and organize the correct technologies to safeguard the big data and get it developed as real and close to as current as possible.
Variety – Identify all the unusual trends of data insight into an ecosystem and obtain the right tools to feed on it.
Veracity – Keep the data clean by constantly rubbish in and rubbish out to make sure the data is precise and spotless.
Value – Not all information gathered is of great importance, we must build a big data environment that appears actionable and is easy to understand.
Data availability/security
Data availability is defined as storage manufacturers and storage service providers for computers to describe products and facilities that guarantee that data is always available at an entailed level of routine performance in situations varying from normal to not favorable conditions. Redundancy makes data available where the data is stored and how one can reach it if required.
Data security is the process of protecting data from illegal access and data corruption throughout its lifecycle. A great example of such usage is cloud technology and its benefits of moving data to the cloud server. Data encryption and key management practices help protect data across all applications and platforms. Huge investments are being made heavily in information technology cyber defense to safeguard the data and critical information with three common elements like people, processes, and technology.
Handling Big Data
Handling big data is very important before it handles you. Some effective ways to handle the humongous amount of data for it to make sense and not just be a pile of information that can neither be used nor utilized for business benefits.
The process should have both unstructured and structured management of data. The main goal is to ensure the data is of extraordinary quality and available for business intelligence along with big data analytics applications. Some of the good methods to handle big data are: focus on your goals, keep the data secure, keep them interlinked to each other and keep adapting to the new changes in the data industry.
Conclusion
Data is a domain that is growing at lightning speed to enhance and create efficient company processes. It applies to every industrial sector and it pays to stay on top emerging trends in this domain. Expand your knowledge of data and read the text about Dark Data.
Keeping a close eye on the data and constantly improving upon the technology to manage it along with people support will help industries have a great impact on their businesses.