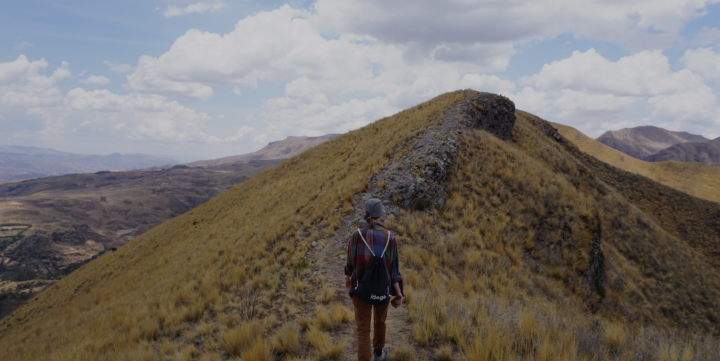 1. Where did the idea for a sabbatical come from?
I had a strong desire to travel, and in my opinion, it's not really worth going to far-off places "just for a short while." That's why I decided to take a more extended break.
2. Why did you decide on this particular moment? Was there anything that motivated you?
With September approaching, my wife's mandatory dental internship in a town we were living in was coming to an end. We were planning to move on once her internship was done. So, the idea of taking a break emerged quite naturally—before she began her actual job and before we settled on our next location. If we were ever going to do it, this felt like the perfect timing. Also, we're not fans of winter, so escaping it was an added incentive.
3. How long was the break, and did you have a plan for it?
The break lasted for 7 months (including 5 months in South America). Before starting it, we only had a one-way ticket to Colombia, bought in a feverish state (probably due to Covid). Our plans gradually took shape as time went on.
4. What did the break look like? Could you describe your travels?
We covered a substantial part of South America, following the Andes. Our activities were mostly aligned with our passions: immersing ourselves in nature, hiking mountains, rock climbing, and cycling. It's probably unnecessary to describe everything chronologically; photos would likely capture more. However, here are some standout moments:
Peru: Salkantay Trek to Machu Picchu
Bolivia: Salar de Uyuni
Chile/Argentina: Atacama Desert; trekking in Patagonia (mainly around El Chalten, but also the southernmost trek
Dientes de Navarino); cycling through Southern Chile (Carretera Austral)
Galapagos Islands
Colombia: Rock climbing in Chicamocha Canyon (La Mojarra)
Additionally, there was plenty of sunshine and delicious food. And, of course, no winter (like I mentioned, we are not fans). After returning to Poland, we even made a detour to the Fontainebleau area in France, where I eventually resumed work in May.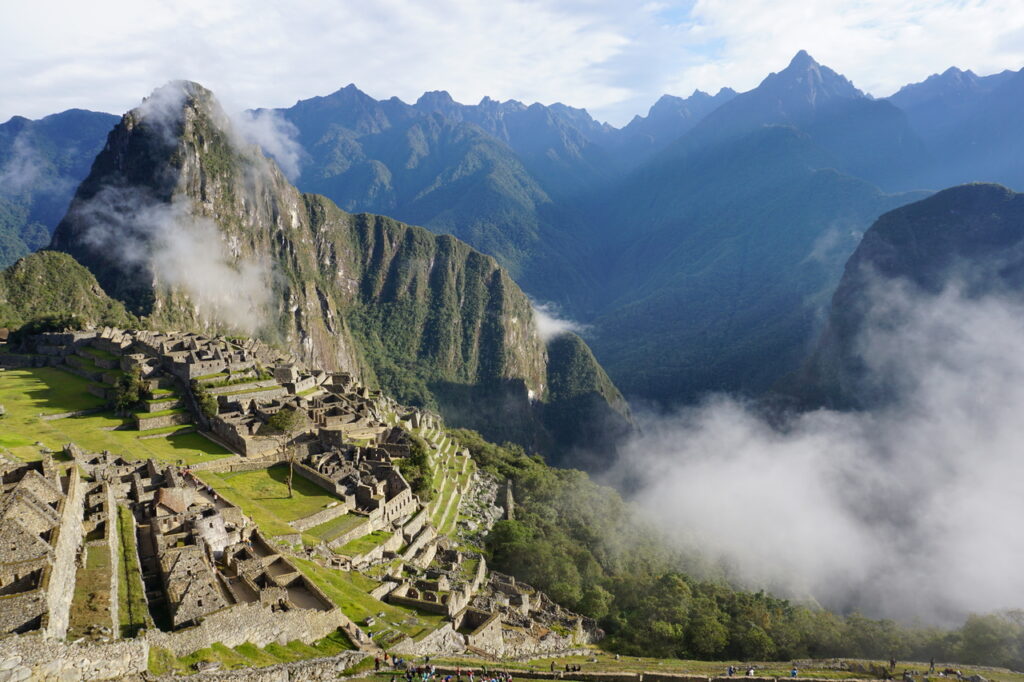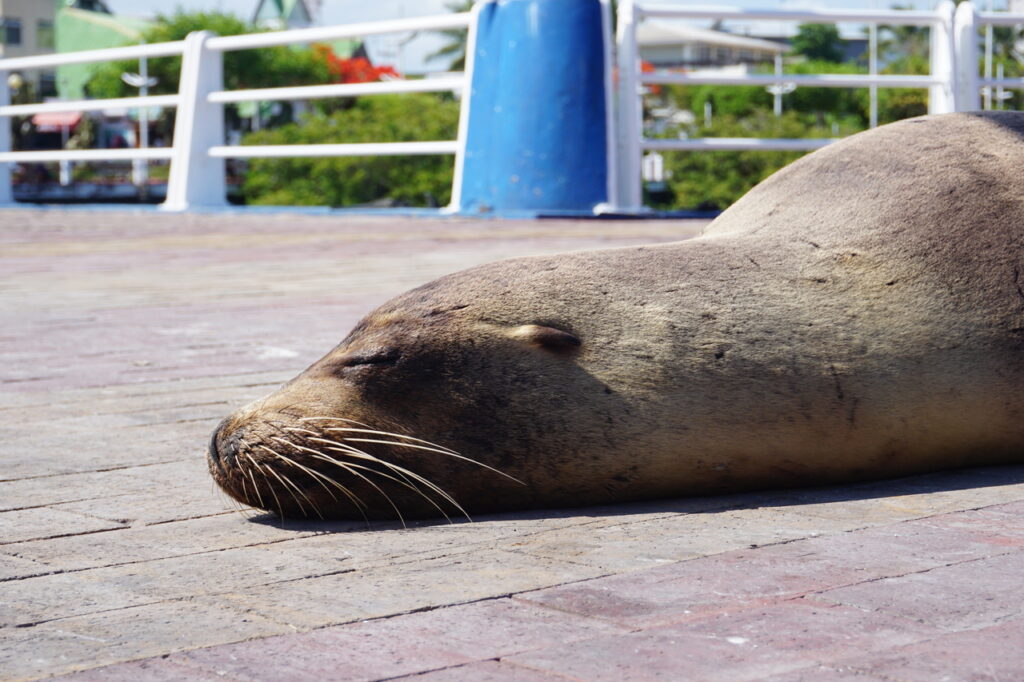 5. What is your favorite memory from that time?
Spending a full two weeks cycling in Patagonia stands out as my favorite memory. It's my preferred way to travel from point A to B—enjoying the company of great people, favorable weather, and indulging in "The Lord of the Rings" during breaks.
6. Who would you recommend a sabbatical to?
I'd recommend it to anyone who feels the slightest inclination and has the means to afford it.
7. What did this trip give you?
It solidified my belief in the value of embracing diverse experiences in life. We encountered numerous individuals for whom embarking on extended journeys (sometimes spanning years) was a natural way of life. This exposed us to a myriad of perspectives, distinct from the everyday narratives we're familiar with among friends, particularly back in Poland. However, we also learned that we do appreciate some degree of routine and having a place to call our own.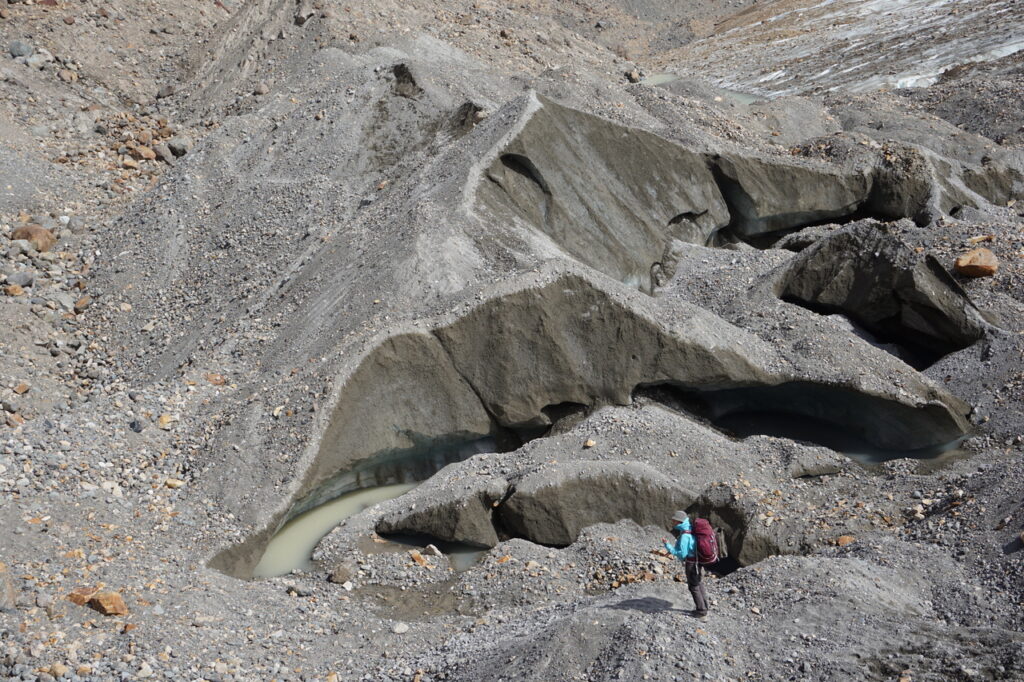 8. Was it easy to return to work?
Surprisingly, yes. In essence, I was still on the road (in France) and working remotely when I transitioned back to work. Furthermore, I was commencing a fresh project, which contributed to a relatively calm work pace throughout May.
9. How did Idego react to the idea of a more extended work break?
Their response was incredibly positive. In essence, we didn't extensively deliberate on this topic; Idego promptly accepted my decision, and we mutually agreed that I'd resume work after the 7-month hiatus.
10. What advice would you give to others planning a sabbatical?
I wouldn't offer any advice. It's worth pursuing what you're drawn to at this moment. There's no need to meticulously overthink everything.
---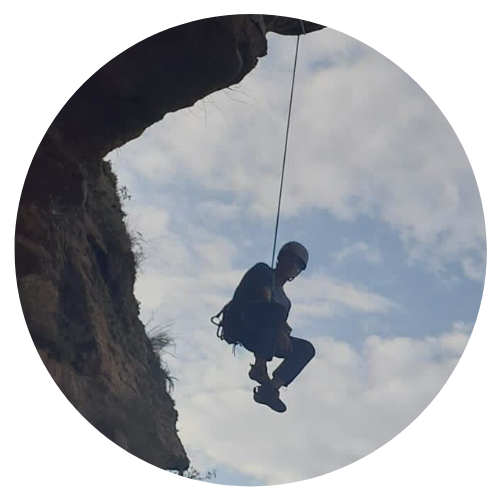 Mateusz Górski
Senior Python Developer