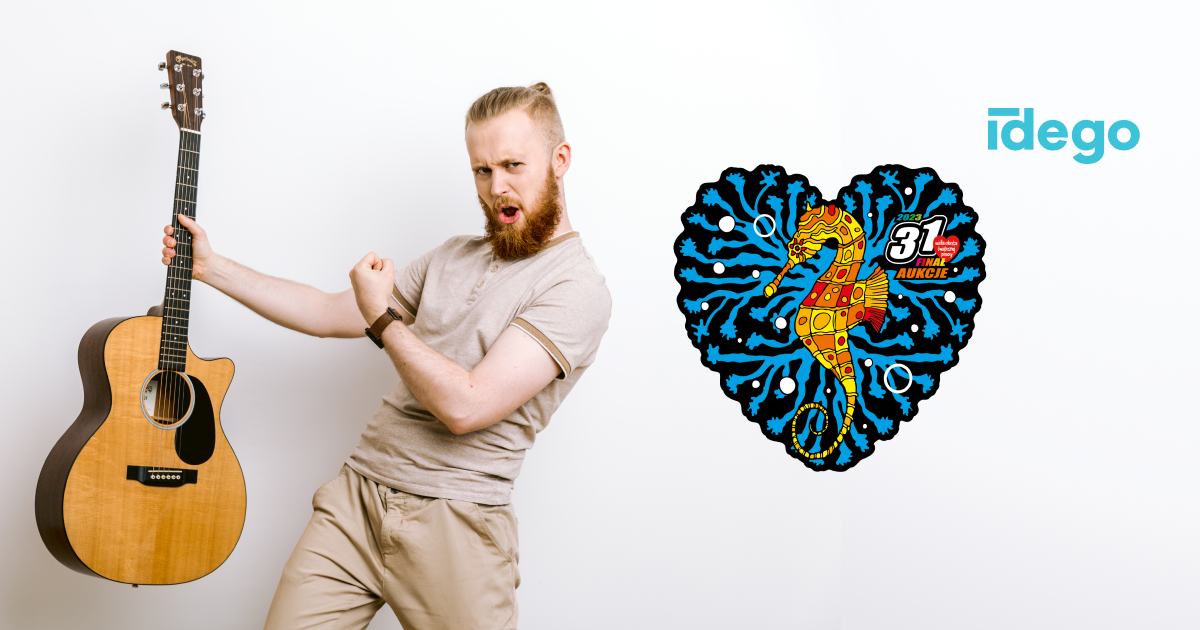 We have several CSR traditions, over time certain activities have become so much in our blood and so strongly identified with all of us that we get involved every year. One example of such actions is the finale of Wielka Orkiestra Świątecznej Pomocy.
A little flashback from last year
Although we are playing together with WOŚP for another year in a row (tbh we are not even sure which one exactly) our organized auction event debuted during the 30th finale in 2022. That's when we decided to offer items created by ourselves, but also our time together and lessons in what we know best, in addition to our profession. Besides great IT, marketing, HR, administration or Design specialists, we have philologists, ice skaters, professional drummers, beer (or other homemade specialties) makers and many more talents among us!
Here we leave a short gallery from auctions results held last year.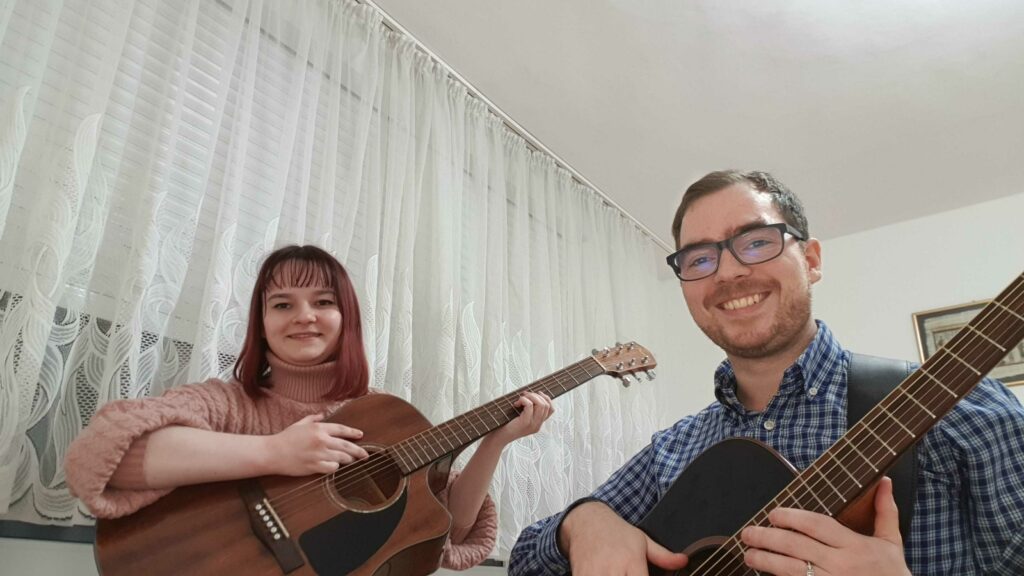 31st finale and another record
This year, there were 20 auctions on our internal market! Bidding took place on the slack channel, and the starting amount of each auction was PLN 30. A fierce duel in the comments ended with a great result and our new record. The highest auctioned item reached PLN 6,000. To add a little more spice to the story, thanks to the generosity of one of our colleagues, the record bidding had as many as two winners. And if you're wondering what could have set our keyboards ablaze, we're already rushing with the answer – EXCELLENT beers that are personally brewed by one of our colleagues and have already passed into legend in our company.
However, we are not only known for our brewing skills! Specialists can be found with us for (almost) everything. In this year's auctions you could bid on:
a Zouk lesson conducted by a passionate dancer who has been training for several years and even organizes events herself
volleyball training with a professional player (yes, that's our colleague from marketing 😉 )
drum lesson (from a great programmer and music school graduate)
a kitesurfing lesson (conducted by our mobile developer, and privately a kite coach)
acoustic or electric guitar lesson
wood carving – under the guidance of a true expert in this material
and even a beautiful basket of Japanese delicacies from our friend who has recently moved to Japan
This year is also our absolute record in terms of contributions to the charity. The total amount from the auctions alone is almost 14.5 thousand PLN, and on top of that we also supported WOŚP with transfers to our e-cash box https://eskarbonka.wosp.org.pl/xzvqt7.