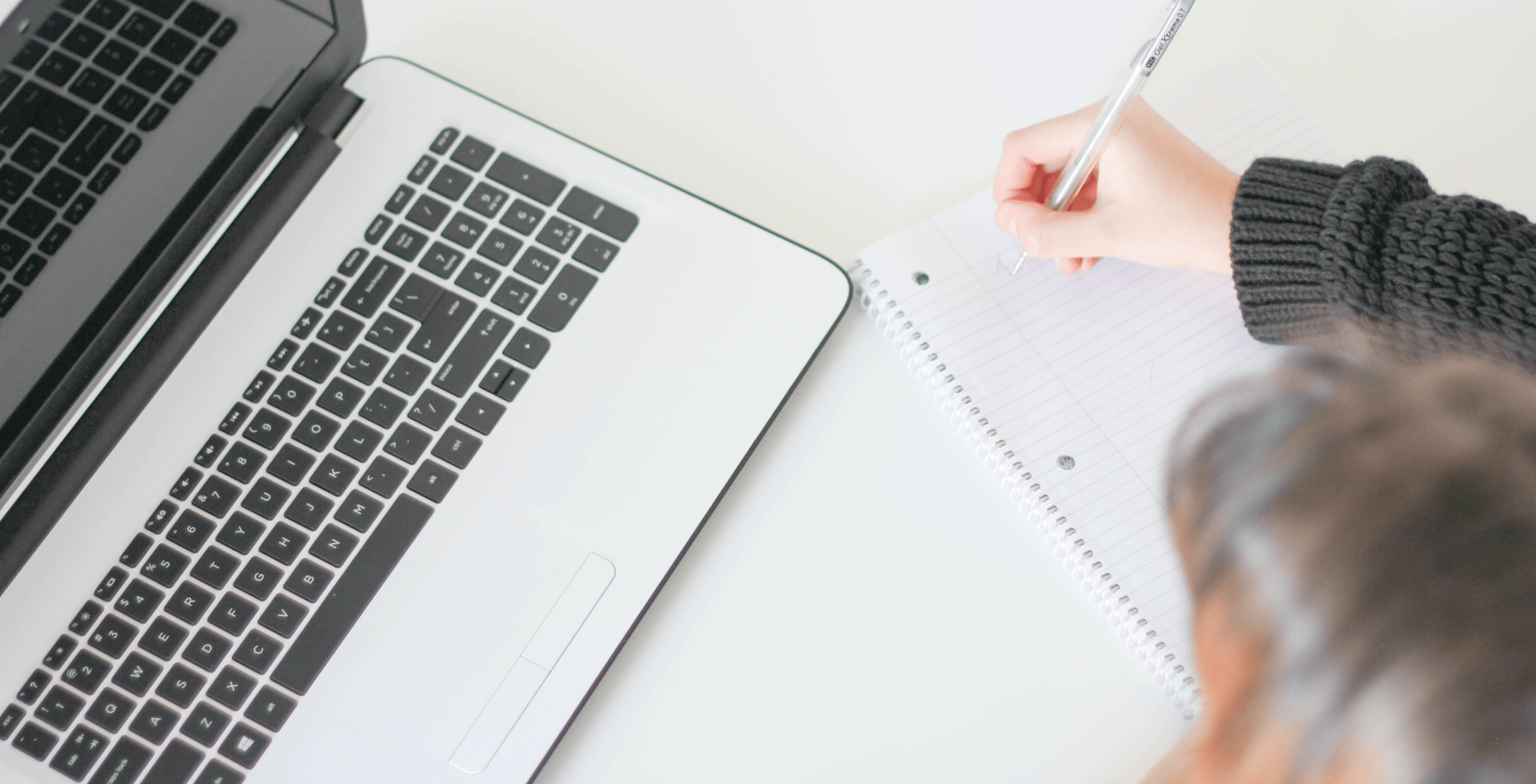 Choosing a software vendor might be quite challenging. The rash decision can cause enormous financial loss – not only in terms of the total cost of software implementation itself but also time, team engagement and utility of resources. So, how to select a vendor that will help us to achieve our goals such as increased sales, process efficiency or excellent customer service? Follow our 5 tips on choosing a software vendor and be satisfied with your decision very soon.
How to choose a software provider?
When analyzing various vendors, it is worth considering the approach to the client, the product, support during implementation, and portfolio. These criteria are analogous to any other supplier selection. However, the below indication precisely describes how to verify those aspects in the context of software purchase. Let's take a closer look at those criteria.

1. Approach

Among the elements of supplier assessment, we should indicate the seller's approach. Professional software vendors, minding the customer's unawareness, proactively propose the solution at the start of the selection process and gain structured information gathered in a formal document called RFP, similar to a brief in marketing agencies. What else can be worth appreciating at the potential software vendor?
Being ahead of the client
Some organizations encourage their potential customers to download the RFP document when they visit the website, even before they consider asking for an offer. This accelerates the process, improves communication and minimizes the time spent on briefing and needs analysis.
Nowadays more and more companies appreciate agile management.
It focuses on four pillars:
Communication is more important than procedures.

The focus should be on delivering working solutions rather than detailed documentation.

Cooperation with customers is significant indeed.

It is valid to be open to scope changes instead of limiting them.

Verifying whether your potential vendor uses agile methodologies increases the chance for smooth and well-structured cooperation.
Presently, perfect cooperation means real-time customer service, adapting to individual needs, and a proactive attitude. A sense of connection with the company is also required.
2. Functionality

To evaluate a supplier well, you should consider what kind of software you need. It can be a ready-made solution or individually adjusted to a given organization. Providers sometimes specialize in one of these solutions, while others offer both. So, before making a choice, it's worth finding out which option will be the best for your organization. Let's look at it in detail.
Some companies do not need very complex programs. In this case, ready-made, modular solutions will be a good fit. Their advantage is a lower price and shorter implementation time than with more complex solutions.
Sometimes, however, an enterprise must receive a complex program, perfectly suited to its specificity. In such a company, a ready-made solution will not deliver expected results. This usually applies to transport or e-commerce companies that frequently need custom software.
Another aspect, in this case, refers to the flexibility of the solution. If the company's management predicts that the system will evolve in the future, the vendor must have the means to follow those needs and offer the possibilities to satisfy them once they appear.
3. Training and support

Implementation is not the last stage of the cooperation between enterprise and programming companies. This is why software vendors offer various training methods, such as:
Self-help

Recorded training

Live-on training sessions

Online training courses series

In-person training.

In addition to the above points, reliable software vendors frequently offer email support, help during phone – calls, online class submission, and online help center.
For instance, at Idego proposing additional trainings has already become a standard. We offer consulting and chat support to dispel any doubts in case the client faces difficulties. This is how they can receive immediate help without the need to search for external software specialists.
4. Pricing

Estimating the average cost of the software is quite difficult. To give you a brief idea, according to the information issued by SphereGen, the minimum cost starts at $3000 and reaches even $125000. Obviously, the reason for the widespread price is the variety of the types of software projects and their size. These factors affect the number of specialists that the project demands.
Apart from that, some other points impact the price. Firstly, the purchase with license software or subscription software. Secondly, the option to use a trial, free of charge, and its period. Last but not least is the payment method. Some of the vendors offer split payment, in which only part is paid at the beginning of the transaction, while the other can divide into several fewer parts.
When choosing a software vendor, you should pay attention to how they present individual components of the final cost. It is particularly valid when purchasing customized software. The greater the transparency, the better is the evaluation for the supplier – especially if you choose Time and Material model.
5. Portfolio

All vendors confirm their extensive experience and serve large, well-known enterprises. However, it is good to find such providers who have cooperated with companies similar to ours. To check whether they have the knowledge of the industry, browse their website to search whether case studies are published.
The relevant case study should include:
Company name and type of activity;

Problem description and desire software use case;

Implementation method;

Results

The supplier rating is better if his case studies reflect your business and challenges.
How to evaluate a software vendor?
Choosing a software vendor is a complex process. But implementation time is long as well. Frequently it is estimated to be 4,5 months. That is why it is so important to conduct it efficiently. The more an organization analyzes before making a transaction, the greater the benefits of implementing the new software.
If you're searching for a trustworthy partner, feel free to drop us a message. At Idego we offer a free consultation to help you assess whether our services are an option for you.
See also related posts: