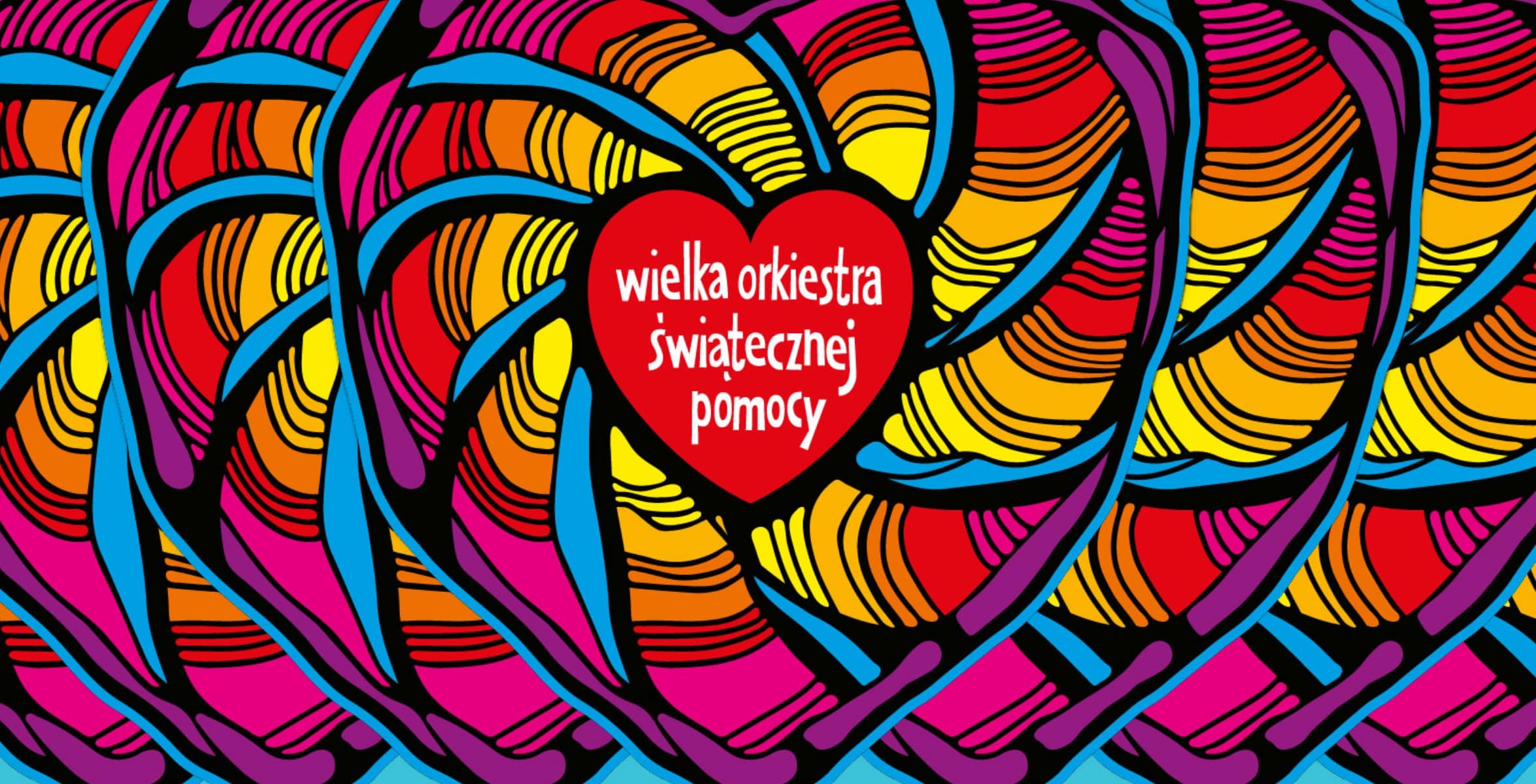 This year we got involved in the Wielka Orkiestra Świątecznej Pomocy collection.
In order for everyone to feel a part of the charity action, we decided to use our daily workbooks for a noble cause!
Each of us had to correctly complete the workbook from a given day until 6pm, and as part of that Idego was supposed to donate 10 PLN to the foundation for each of them.
Our #workbookschallenge lasted two whole weeks, we had 380 correctly filled workbooks, which resulted in 3800 PLN!
Thanks to our challenge, we remembered how important it is to fill in workbooks systematically, and we could feel additional motivation to do it (apparently not everyone likes to complete them, but we have no clue why ? ).
Thank you all for supporting the campaign. We are happy that another finale broke the record and we keep our fingers crossed for all the WOŚP beneficiaries!