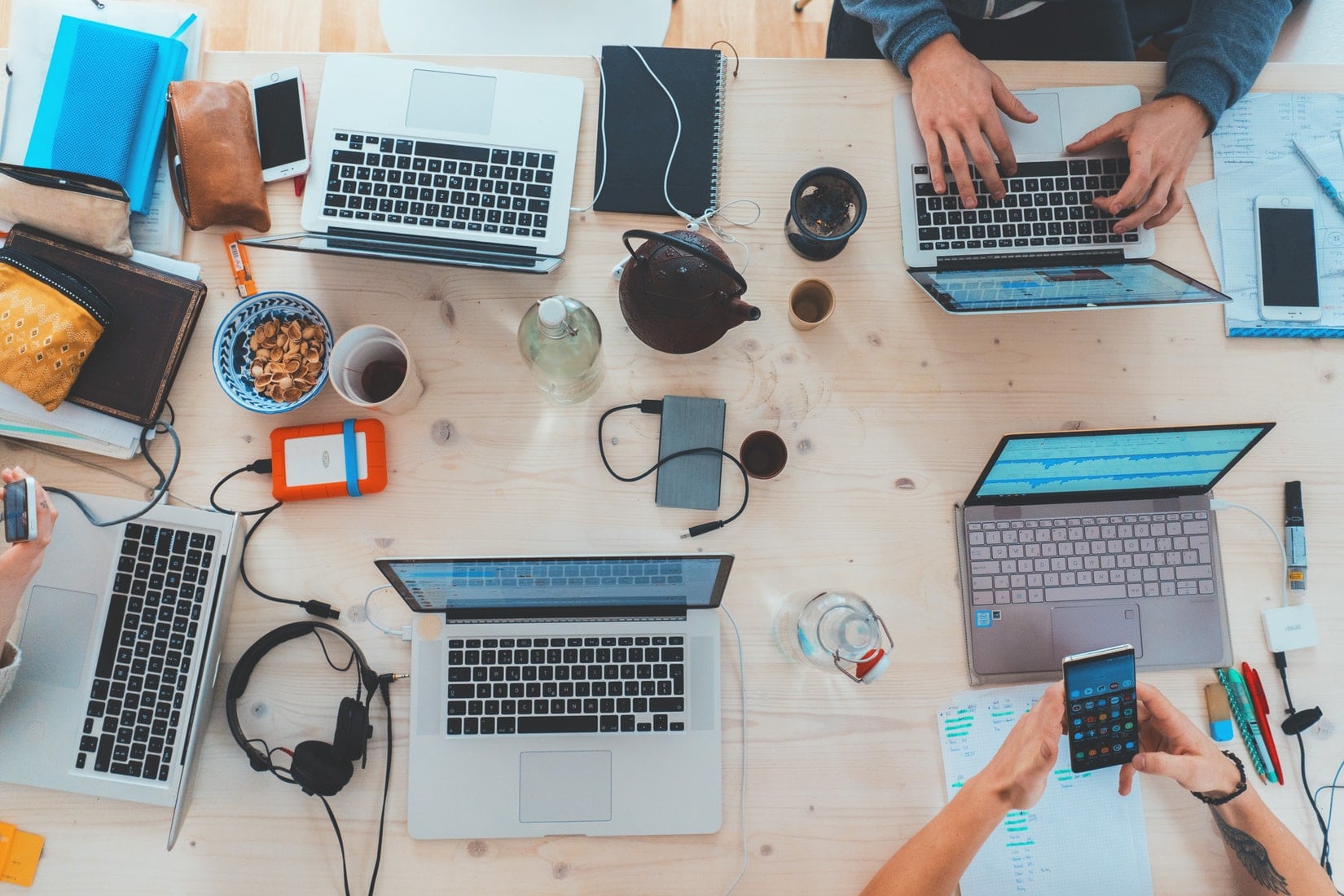 What do you imagine as a perfect workplace of your dreams, where you can not only earn a decent money for a job you like doing, but also be happy, content and have an impact on your self-development? For us, the answer is simple – Idego. And while others can blow their own trumpets, we decided to prove why Idego is a great place for us (and can be for you, too! -> check our Careers tab).
We DO believe in people, so…
we can give them complete autonomy as for planning and finishing projects. You work on what you consider as the most important things, you give it a go! What matters at the end of the day? Results speak for themselves. The pleasure of programming linked with fascinating projects we deliver keeps people going! We trust people, and this approach has not let us down yet. Being a part of Idego means experiencing the brand new level of a work culture.
Interesting projects? Here you go.
We also believe in our superpower, but instead of writing about it constantly, we focus on doing things we are the best at: programming, providing software that works wonders, sharing the knowledge of different technologies.
Working as a team of creative professionals (who really smile while creating each and every piece of code!) gives us a lot of opportunities of taking projects that we, first of all, feel – not need or have to get. With this special bond between us and our business partners, we can be sure that both sides of the transaction will be happy with the final result. You can forget about projects you don't feel like working on. 
Work-life balance = flexibility.
A buzzword? Not at Idego. Here we not only talk about it, but we are really concerned about work-life balance – this is why we allow our employees to work from home (or cafe, or beach, or wherever they feel like working). We are not only remote-friendly but also work time-friendly. Our employees are capable of choosing working hours that suit them best and let them be productive – as long as they deliver results. Whatever works best for you, works best for the organization as well, and there could be nothing worse than forcing to work when you are lack of productivity and energy, right?
This should be a standard for many companies, but we still can stand out with this perk. Could you just imagine working on challenging projects, wherever and whenever you want? You'll find it at Idego. 
Also, we offer a convenient form of employment – that is up to your choice, obviously. It is same obvious as a competitive salary that you will get offered.
Personal development at its finest.
As remote working is an option, you still can come and spend time in our office that provides with perfect conditions for your self-development. Our employees have an access to the latest technologies, useful software, new devices and perks that simply make them want to stay in the office! (while they can be wherever, remember). A chance for developing skills has never been closer to you – we go an extra mile for our employees and we are happy to see them developing.
Perks, perks, perks!
Now we are talking! Is that a part you were waiting for? Here at Idego, not only you will learn a lot, but also have A LOT of possibilities for some good fun. So, when you get a bit bored of working on the beach, there are a few things that can make you pop out in the office.
Unlimited fresh fruits (an apple a day keep a doctor away!), tea, coffee and Coke are at your disposal on a daily basis. Every week we arrange English classes with a native speaker – so you can not only learn some more phrases but also test your conversation or listening skills. Our social room is… socially loved, thanks to a comfy relaxation area (even a code has to rest sometimes, right?) and a football table (you wish you could see all those exciting games!). Every Friday, a company lunch is arranged and you can eat whatever you want!
A Multisport card is provided, too – so we put the attention on your health as well (a good health is essential for creativity, productivity and general happiness!). You can feel very invited to take any kind of activities!
---
We require knowledge and skills, but more than that, we require a passion and desire for development. It is believed that good employees are simply those who are really happy with what they are doing, so we do our best to make our employees… happy. Easy peasy!
If you got to this point, it probably means you are interested in joining us – there is gotta be more to discover. Don't hesitate any longer, apply for one of our job roles now. See you at Idego!