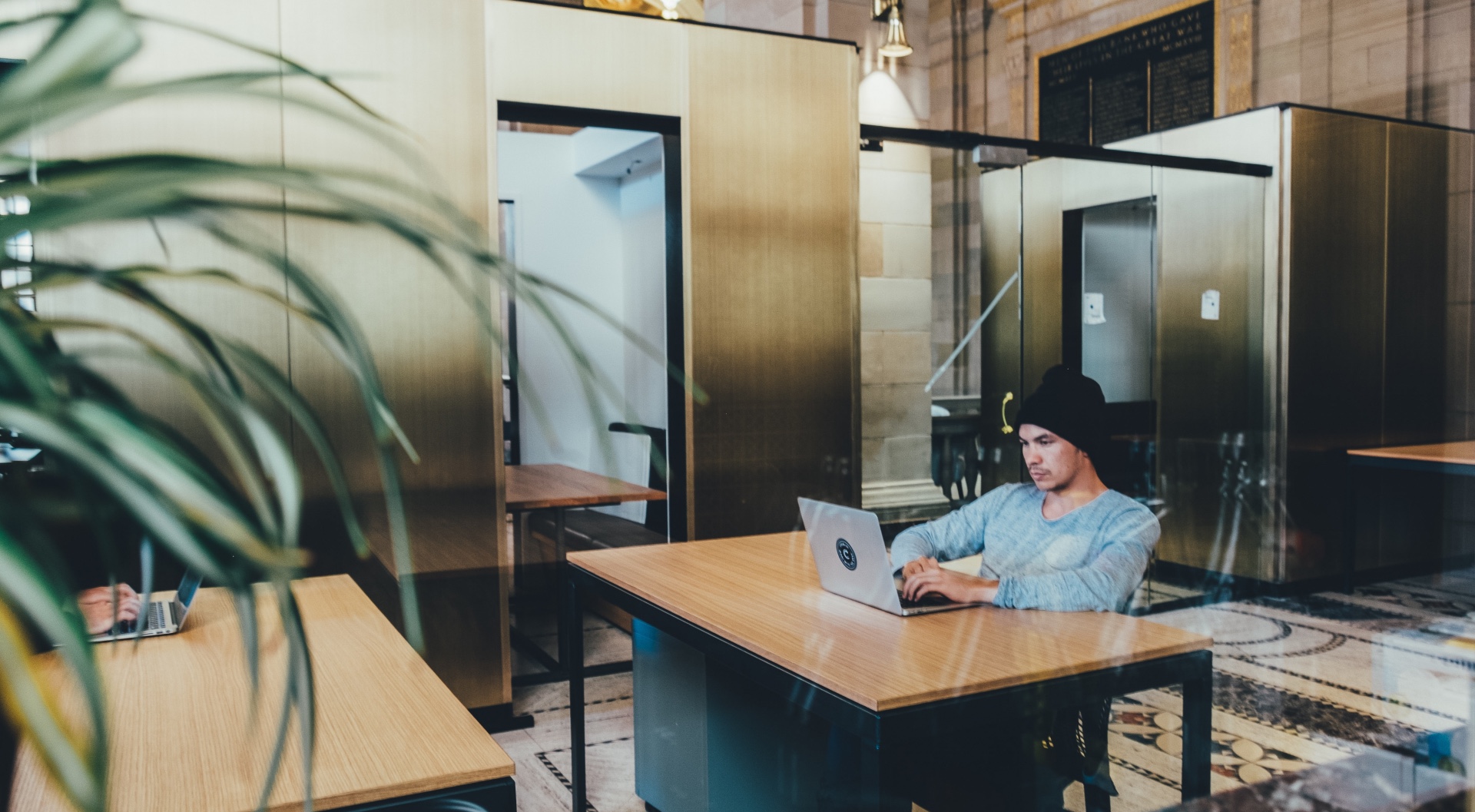 The demand for skilled software developers is constantly growing while the number of local talents is limited. As a result, companies lack experienced developers because in the given area there are not enough specialists in a certain technology. To overcome the problem and still be able to grow with talented people around, companies started practicing Staff Augmentation. The service comes to the rescue providing businesses with qualified, experienced, and dedicated software developers ready to support a project at any stage.
The origin of Staff Augmentation
Staff Augmentation is a way for businesses and individual clients to scale up or down quickly thanks to hiring temporary employees. The concept has its origin in the IT industry where hiring talented developers remotely became a huge profit not only in terms of successful projects but also cost optimization. The flexibility the method provides gives entrepreneurs, startups, and SMEs incredible power to increase or reduce workforces on demand, depending on the project status.
Staff – people, in this context – software developers
Augmentation – extension, a process of making something bigger
Staff Augmentation – expanding a team of additional software developers
Is it the same as Outsourcing? No
Staff Augmentation is an outsourcing model but it's not Outsourcing itself.
Why so?
Outsourcing is a term related to delegating work to another 3rd party to save time and in-house resources. It's a method that assumes the external provider completely takes over a certain process in your company (for example accounting, supply chain management, design, customer support, and service) in order to cut costs. It's possible to outsource software development, however, Outsourcing is a broader concept and usually covers a wide variety of IT-related services such as UX/UI design, business analysis, QA, project management, etc.
Is it the same as Freelancing? No
It's not freelancing either.
Why not?
Although you do hire an external partner to delegate work, freelancers represent a completely different level of engagement, pricing, integrity, and expertise to this of experienced remote software developers. Freelancers are less likely to sign any NDA or official documents with a given company. They are not a reliable source of experts that's why their prices are often much lower than those of credible IT companies. There's also a problem of general knowledge. Freelancers are rather less experienced in Agile or Kanban methodologies, which are standard in IT projects. They tend to disappear for a month and show up on a day of deadline with their finished work.
So what is it?
Staff Augmentation – An effective way to extend your project team
Staff augmentation is (no joke) the most effective way to provide your business with the needed specialists. It refers specifically to scaling through talented individuals located globally and hired remotely to help you achieve things faster without the loss of quality.
As at Idego, we provide this type of service, we can quickly show you how simple it is to start a collaboration with our developers.
The process starts with evaluating the existing workforces and determining how many additional developers you need to successfully finish the project.
Things you should know to extend your project team:
How many developers do you need?
How experienced they should be (junior, mid, senior)
What type of technologies they need to know (Python, React, JAVA, etc.)
Even if you're not sure about the third one, we always help our clients determine their needs and we share our expertise in this field. If you need help in this matter, please let us know by sending a message here.

You already know what it means, now get to know the benefits
Staff Augmentation is not a buzzword, it's a real thing that won't become obsolete. It's because of how effective it is in terms of costs, time, and resources. Just look!
Huge cost optimization
No infrastructure costs. You don't need a big headquarter to hire a development team. The scope of your project may expand to 60 developers and you can have them all working for you remotely from a different country!
Access to an unlimited pool of talents
No boundaries in terms of location. There are not enough talented Python developers in your location? Look outside of it – there are thousands of Python specialists ready to work for you.
Lets you skip recruitment procedures
No costs connected to hiring in-house employees and no need for spending time on onboarding. After getting familiar with the project, remote developers have everything they need to start work.
Looking at the benefits, It's a big YES
Your project will only thrive being supported by the right people. Having a team of IT experts you can trust, there's literally nothing to worry about. Staff Augmentation connects you with the software developers whenever you need it, wherever you are.