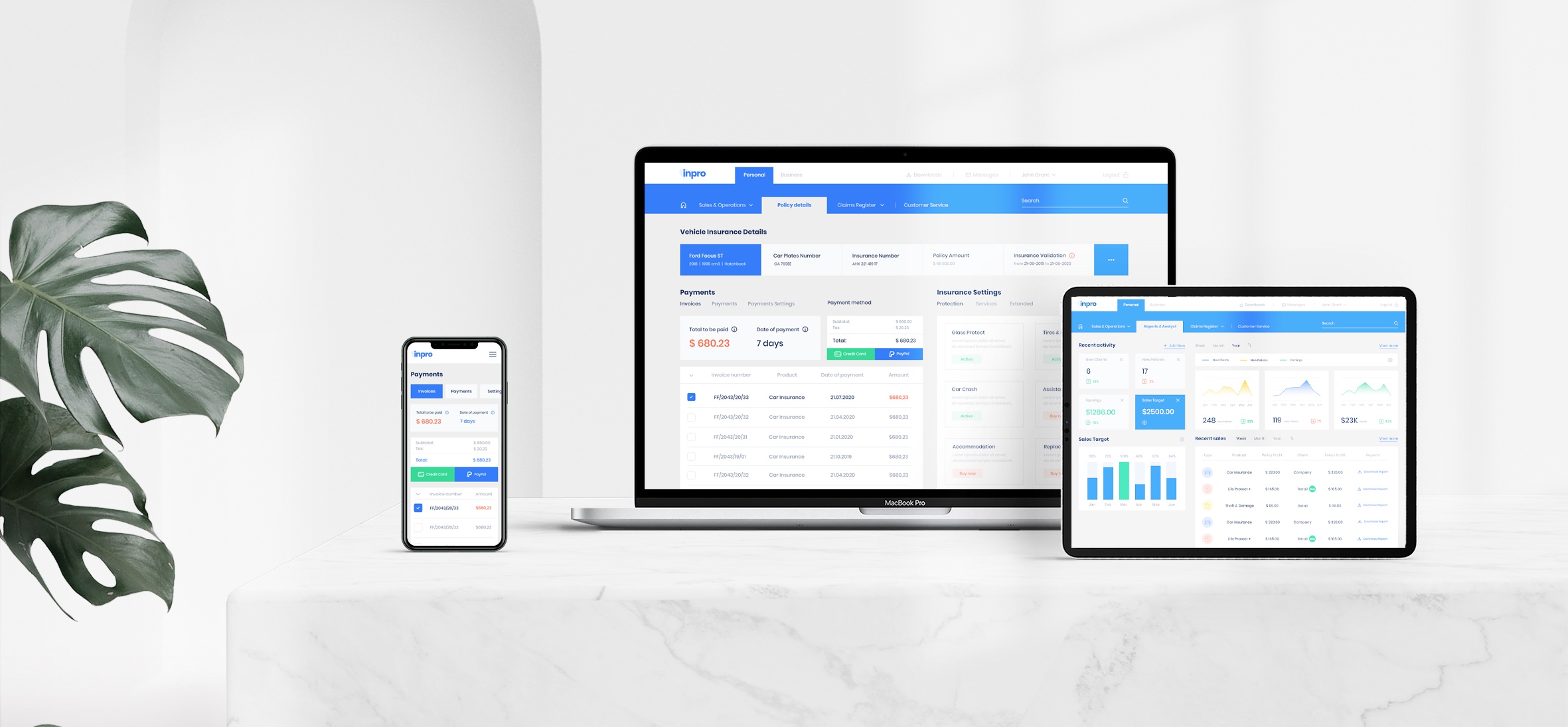 The process of insurance claim reporting requires a lot of effort and patience. Not to mention, it's very often unclear on what condition a claim has been rejected or accepted by agents. On the other hand, insurance companies and brokers spend a lot of time verifying received applications and preparing suitable documents. Where in fact, all of these could be done via an online platform ensuring transparency and ease of communication.
The challenge:
A client from Chicago reached out to us with a significant issue to resolve. They had to develop an insurance claim management system on very short notice. Inpro already had developers in their in-house team, but their workforce was insufficient in order to deliver the project on time. As a result, they were facing real business consequences caused by the possible delay. They were worried they wouldn't get to find quality developers quickly and that even if they did, it would be hard for them to jump into the project and bring value from the very first day.
They were wrong.
The solution:
A quick look into the project on behalf of our management crew helped to establish the need for two skilled developers (one for Python, one for React) to finish the project on time. The CVs of our candidates were sent to the client just three days after the first contact. It was possible thanks to a quick and effective flow of information and feedback from each side.
Thus, in just a week from first presenting the CVs, two of our developers were on the Inpro team. Using their years of experience in remote work and tools used by our company to accelerate onboarding, they managed to quickly identify the problems and start seeking a solution.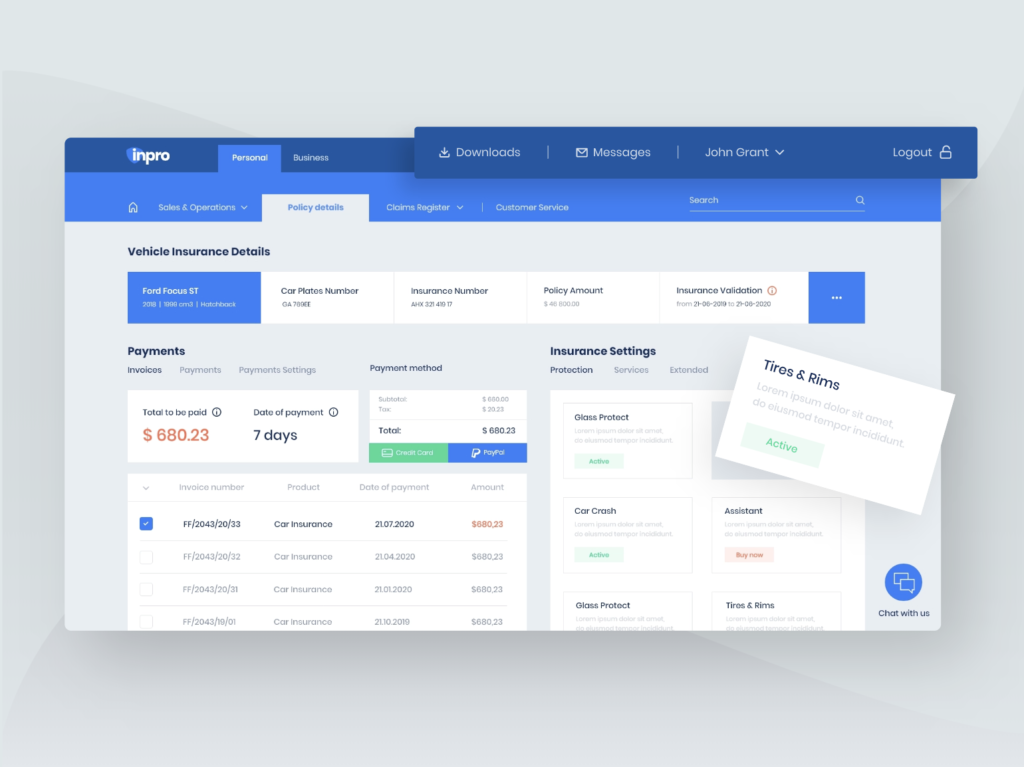 The outcome:
Wisely managed by Inpro management and advised by Idego management crew, our team extension was able to blend into the client's squad, understand its needs, and flow of work, which resulted in project completion right on schedule and with the expected value.

Thus, the client was able to faster get the advantage of product functionality and use it to decrease operating costs connected to insurance claim reporting.