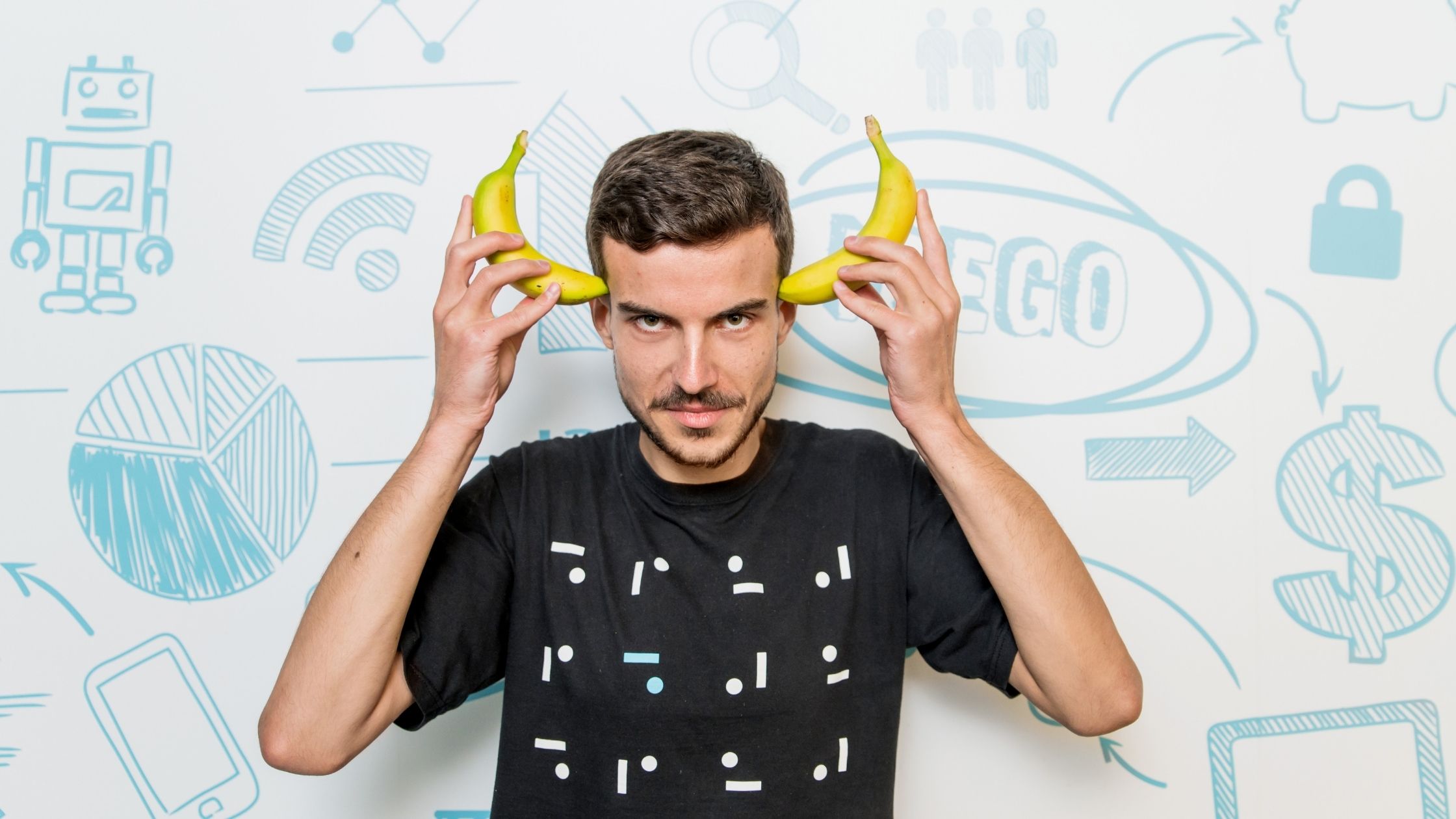 Halloween 2020
Recently in our company we had an opportunity to play an unusual game. In the era of a pandemic, most of the activities go online and it was no different this time either.
Because we like to celebrate all holidays we decided to organize a Halloween game called Idego Ghostbusters.
As part of the game, the employees were divided into teams and the first stage was to find its other members. Everyone had only a fragment of the whole puzzle, so it wasn't easy to find. The next step was a team solution to the mystery, which was very tricky!
Can programmers become Ghostbusters?
It turned out that they can and are great at it! Each of the participants managed to find their team very well, and in team riddles everyone managed to solve the task.
Idego Ghostbusters game turned out to be a great idea not only for celebrating Halloween, but also became a cool way to integrate employees.
To help others
The prize for the correct solution of both parts of the game was financial aid in the amount of 500 PLN for the chosen charity by the team. Thanks to this, Idego Group allocated 4500 PLN for the noble goals!
We are proud that we were able to organize a game that not only pleased our employees, but also those most in need.
The places where financial support will be provided are, among others:
Children's Foundation ("Fundacja Dzieciom")
WOŚP Foundation
Shelter for homeless animals "Ciapkowo"
Hospice for Children ("Łódzkie Hospicjum dla Dzieci – Łupkowa")
Pomeranian Hospice
"Wszystko Jest Możliwe" Foundation
Donations on siepomaga.pl