Idego Talks #1 Programming game in Python
The first webinar of Idego Talks series!
How to build ships and conquer planets – all in Python! ? This is the title of the first webinar organized for a wider audience by us.
Programming games are video games that incorporates elements of computer programming, in this case: Python. They also provide a playful way to represent algorithms, different ways to resolve certain problems, and a set of tools for algorithm modelization.
In Pythonium each player leads an alien race that aims to conquer the galaxy. You must explore planets to search and extract a valuable mineral: the pythonium. This precious material allows you to build spaceships and mines to get more pythonium.
Manage your economy, collect taxes, keep your people happy, build ships and conquer planets, all with Python!
To learn more a recording of the webinar is available on our channel
---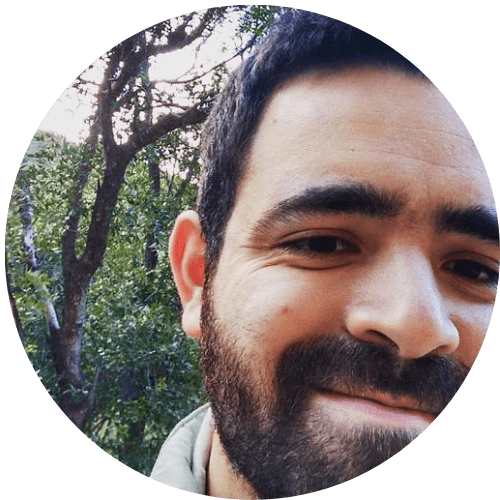 About the presenter
Bruno, an experienced Backend Developer. He has been working at Idego since 2020.