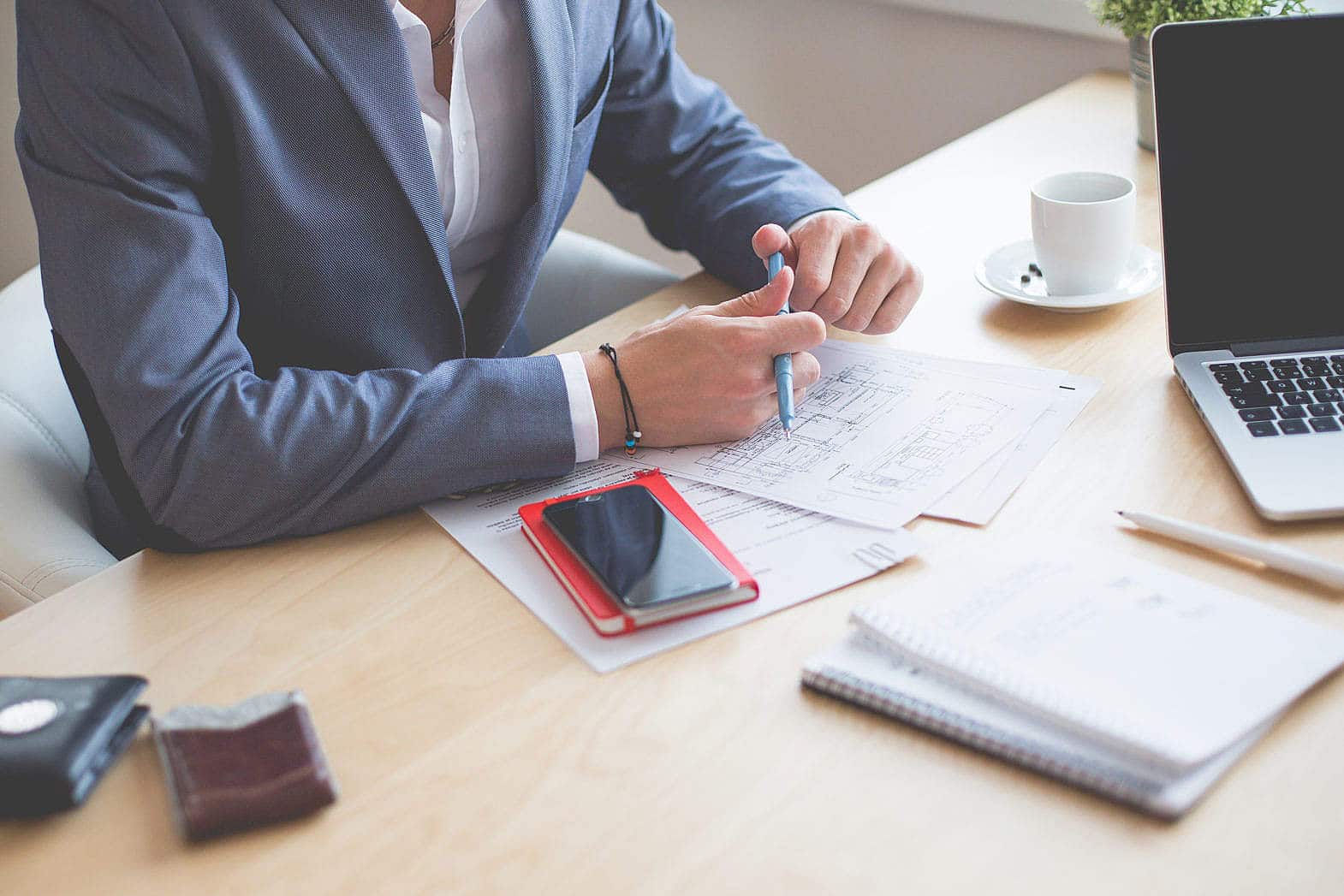 Before you get acquainted with five B2B selling steps it is necessary to make a small explanation about informations how to increase B2B. First of all you got to know that competition between startups and larger companies is huge and it will grow further. What does this mean for those companies in a nutshell? As in every business in the world, big competition means that only the best will survive on the market.
Efficient online sales for businesses with the leverage of B2B trading is key, but does it mean that all companies keep up the pace? Of course not, not keeping with trends means that your business, startup, whatever will become unprofitable faster than you think. Presumably it sounds terrible but that's the sad truth. Fortunately, after reading this article, you will improve your B2B sales skills and maintain your market position.
#1 DO NOT BE AFRAID TO DISTRIBUTE KNOWLEDGE
Nothing improves the company's image as much as sharing your experiences, failures. Showing your defeats and ways of dealing with the problem will prove to be an effective incentive for future clients. What kind of knowledge you should give away? It all depends on the type of your client. Just try to make it useful and easy to implement into their businesses. What would you say about a series of video tutorials or a short but meaningful ebook. Why is it worth to constantly emphasize the fact that something should be short? Because you have to respect your client's time, nowadays everyone is busy.
Professionals want to be in touch with professionals – it was always like that. Distributing knowledge is a great idea for acquiring new customers, increasing the company's reach and who knows maybe you can get valuable e-mail addresses?
#2 DO YOU DO IT RIGHT?
The increase in B2B sales simultaneously takes place with the increase in the quality of the service. The fastest way to develop sales is to come across constructive criticism and draw conclusions. Honest feedback is a great guideline for future company sales operations. A lot of micro problems can appear in increase B2B sales, starting with the methods of contact to closing the transaction. What from your perspective may seem like a great sale could be problematic and unclear for your contractor. In most cases, just ask your client for feedback. So, don't hesitate because such action is always positively perceived. Companies that count on customer opinion are perceived as trustworthy.
#3 DIVERSIFY YOUR SALES ACTIVITIES!
Email marketing, trade shows, social media, networking events. You probably guessed what's going on but mentioning these sales activities was essential. Probably the majority of contractors you will gain thanks to the power of the internet, but it is worth being active also on industry events. Show off your outbound initiatives to the world, you never know which methodes turns out to be the most lucrative one. Let's mention the frequency of these activities once again, acquiring new leads must be a smooth activity that never stops.
#4 DISCOVER THE POWER OF VIDEO
The introduction indicated a few words about "pace" or rather its lack. Why is it so important? The first action to be taken to refresh the company's image is to create video content. Videos have the main advantage over other content that hold the attention of the future client for longer. Thanks to regular, short films reinforced with impeccable assembly, the company will start to look current and fresh. However, the frequency of publishing films will be essential. The conclusion is simple, if you want to definitely improve your B2B sales skills start creating short, catchy videos!
#5 FAST, OFFENSIVE SALES OR LONG TERM RELATIONSHIP?
Would you rather buy something from someone you trust or someone who insists that you buy something? Forgive me this rhetorical question, but you would be surprised how many companies do not think long-term. To create a good mutual relationship, your opinion on previous contractors must be impeccable.
Take care of relationships with older clients, maybe their references will convince future clients to enter into cooperation? Increase B2B sales are a constant battle for every detail in every field. Sometimes a small inattention can knock a company out of the market. Aggressive sales between businesses very rarely fulfill their role, which is a detriment to sales potential, time and money.
THERE IS MUCH MORE!
Maybe after reading this article you will improve your B2B sales techniques a little or take a different direction in creating your sales funnel. There is no ideal way to acquire new outbound leads, but one thing is sure – you have to try everything! If we didn't dispel your doubts and you still do not know how to increase B2B sales at your company – just ask me!