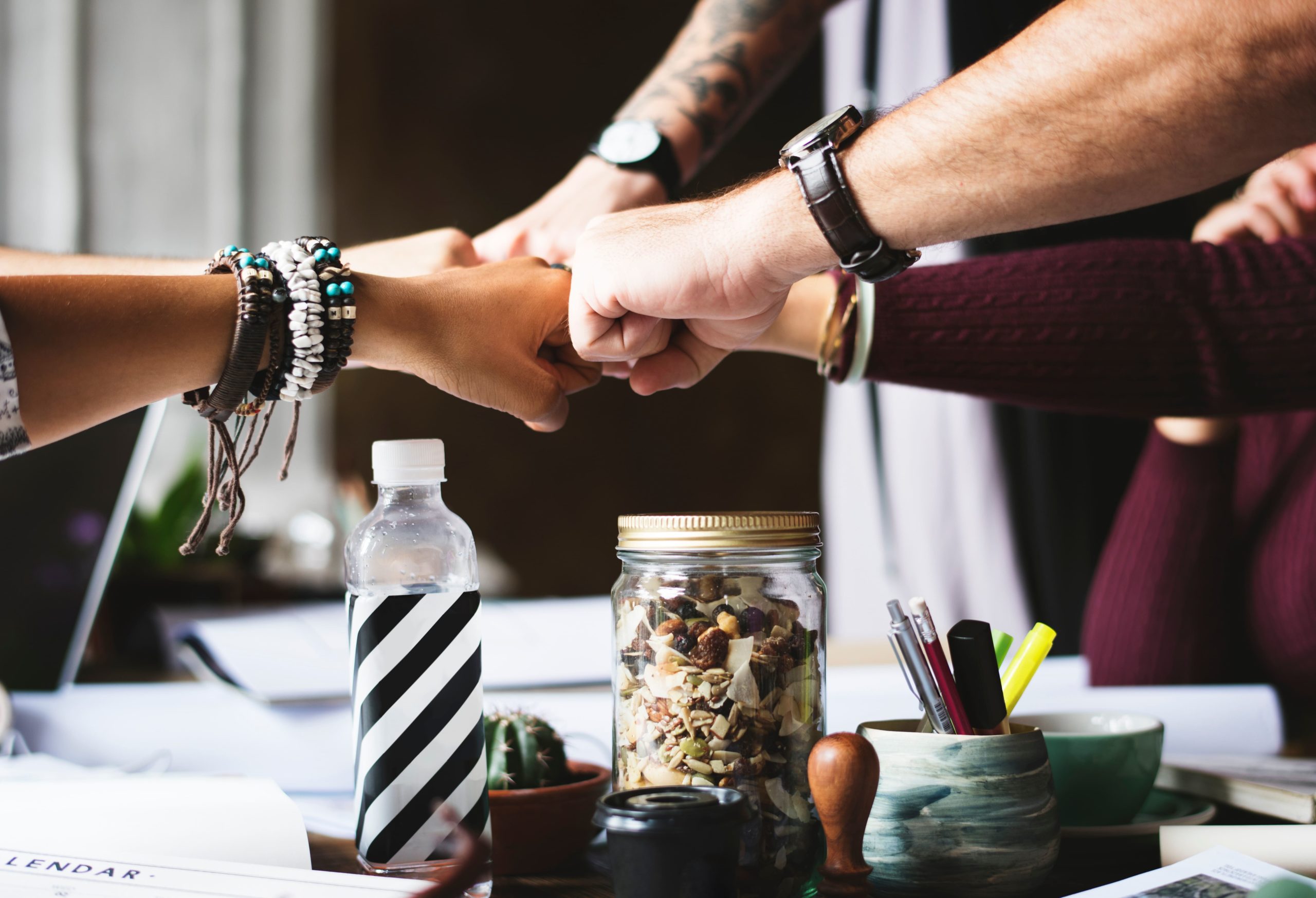 While choosing the software development agency of your dreams, be aware that you are not only looking for someone to do some job, but also for your business partner. Developing any software is not a walk in the park: it's rather a long run which feels like a victory as soon as it is finished!
The best software development company is simply the team that works best for you and suits all of your needs. How to find one within so many in the market? Follow our short checklist to have a clearer vision about this and invite good hands on board.
What to take into account when it comes to choosing an agency?
Experience
While experience shouldn't be the only factor taken into consideration, it is essential to choose an agency that has some expertise. Sometimes it is not even about the length of experience, but also about kind of experience. Experience with working on similar projects to yours is one step closer to your further collaboration. Being on the market for a while also helps with recognition and can be a kind of warranty for services' buyers.

Skill set
Ok, here we come. The company can be great, friendly and open-minded – but if they don't have developers and skills your project needs, they can be useless for you. Before you decide on one agency, check carefully if what they offer will be what they deliver. If not, or if you have any doubts about it, don't hesitate to ask, even twice. Skill set is necessary to get your project in shape and to provide you with a result that would make both sides proud of the work done.
Communication
Nowadays, communication plays an important role in the success of the whole project. A language spoken by developers is essential  (that is why you should reconsider quality over quantity), but also this kind of a specific spark between you and your chosen software company is vital. In the end, they are not only to deliver the solution, but also to be of help when you need some explanation. Having poor communication and language skills, it may be harder to achieve.
Approach
The approach and communication won't replace skills but should be one of the main factors for choosing the right software development agency. If the software development company you contact is open to your ideas and willing to share theirs, it may be a good one. It doesn't have to be the cheapest agency offering fixed prices for their services – double check them!), but the approach has a real impact on projects. If they sincerely want to help your brand, not only give you an invoice for their services – stick with them!
Also, if the company suggests some other solutions, can get some ideas out of your head and replace them with different ones as well as they may be worth hiring.
Recommendations
Not many things have such an impact on business as recommendations and testimonials. Getting one is more difficult than getting a customer! The recommendation means that the job was done perfectly and according to client's requirements and needs.
The more natural and genuine recommendations a particular software development agency has received, the more likely it is to actually be hired for others. Actions speak louder than words, and there are no words that speak louder than those given in recommendations and referrals.
Portfolio
Portfolio matters! It doesn't have to be huge and full of well-known brands to be impressive for potential clients. Sometimes there could be only a few projects, but very advanced, innovative or just creative. They can win your heart.
Knowing what is going on and being up-to-date with the latest technology news is also important, and when it is reflected in works in the portfolio it gives you another view on a particular agency.
Speaking of portfolios, you shouldn't write smaller companies off. They may stand out with their potential and willingness to shine along with your brand.
Transparency
Clear rules are the key to success. The proposal you receive should include no hidden costs, no hidden requirements and no points you don't understand. Your clear goals or vision are not biased from the very beginning. Flexibility is allowed, but won't hurt anyone's needs and work. Simply put – this is so transparent that you can see through it!
It's not a cakewalk to find a software development agency that will fulfill your needs and offer a solution that will work wonders. We know one of them, though. And we happen to be them…