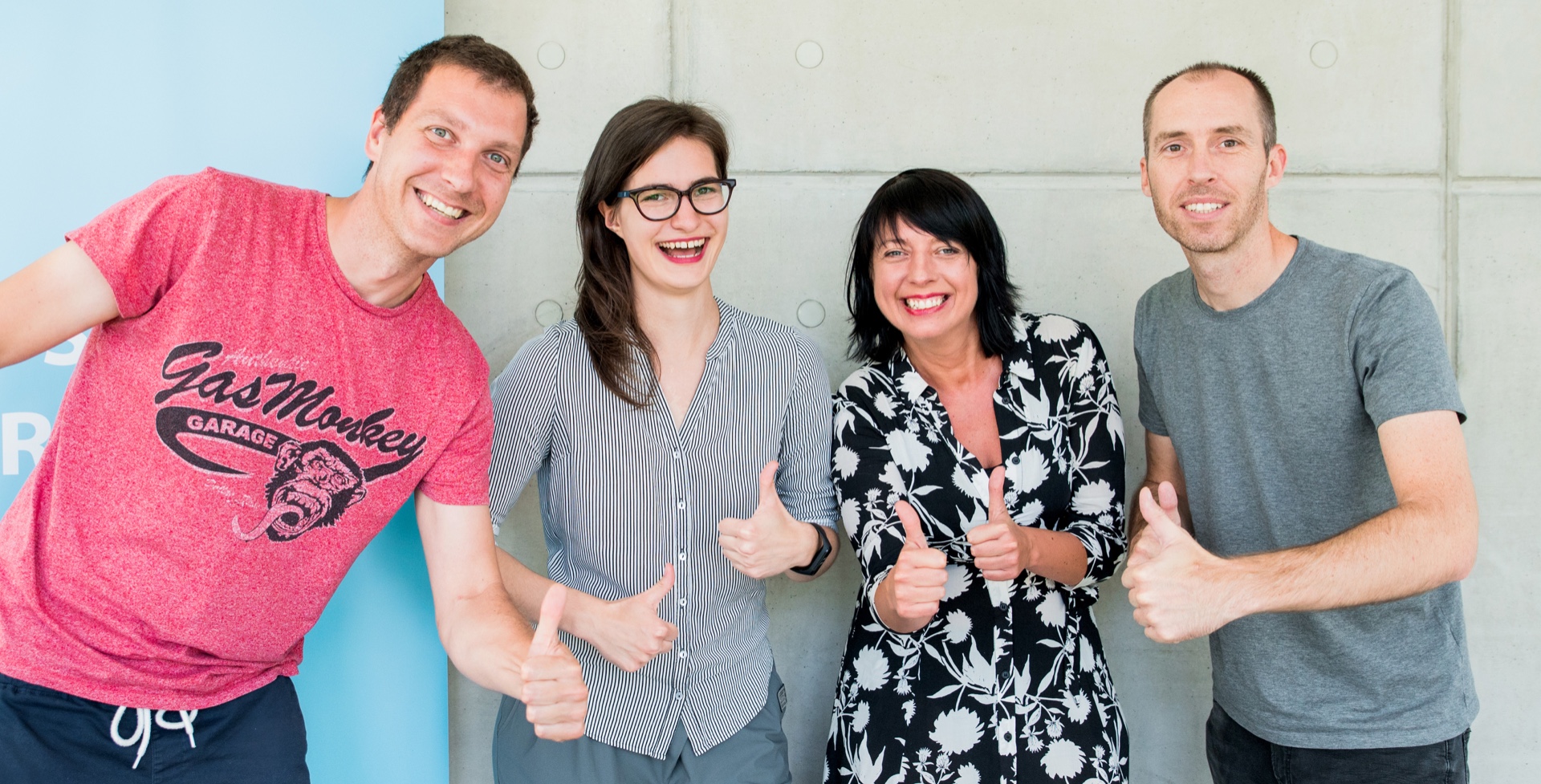 We are happy to announce that Idego has just been certified as a Great Place to Work! It's a valuable title that places us among the best who put in the effort to build a healthy and safe environment for self-development.
Great Place to Work is the Global Authority on Workplace Culture that has been operating on the market for 30 years. Its prestigious award program aims to distinguish organizations with the best approach towards work and people.
The reason why we entered into the study is the level of credibility it offers. Great Place to Work is a title assigned based on the reliable source of information – our own employees' opinions. Adding their international renown and years of experience on the market, we were certain, we wanted to be a part of the Great Place to Work community.
The one and only
To be recognized as an organization with a unique culture is something valuable for all of us. It's a huge success especially because Idego is the only IT company of this size in the entire country to win this title. We are constantly looking for initiatives that can help the company stand out in a very competitive market and let us improve what we've built so far. It's a great feeling to know that our work has been appreciated by so many people.
A place to live and grow
At Idego we care very much about the satisfaction of our employees. We've been creating our company's culture since the very beginning, trying to build an environment perfect for self-development and education. Peter and Chris wanted to create a place where they would like to work themselves. The place where transparency and respect are in the first place. Where people can combine family life and work. And everyone feels welcome. Now we can say that it's a huge success that they did that!
Our secret is not an extensive system of procedures and benefits, but rather an approach we have towards people we work with. We are a team that consists of unique individuals and each of us brings something valuable to the table and share own knowledge. It serves us all and creates a new, desired quality.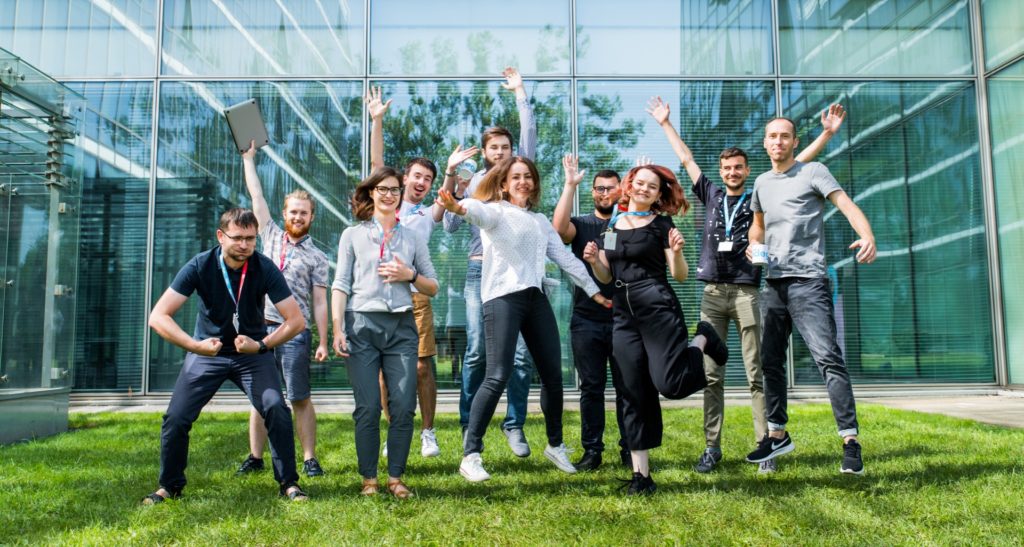 Why we are a Great Place to Work
At Idego we:
Create a safe and trustworthy environment where everyone finds a place they feel comfortable in.
Support diversity among us in terms of personality, gender, age, origin, views, interests, and ideas.
Give a lot of autonomy on a daily basis. We really do believe in people and we trust in their competencies in time management and being responsible for their work.
Care about transparency and clear communication. We want the principles of cooperation, our expectations and the direction of the company's development to be clearly defined and understandable for everyone.
Respect the work-life balance rule and one's private life. We offer enormous flexibility and we are remote-friendly (since 2010, forever!)
Offer attractive privileges and employee benefits as we believe, the hard work always pays off and should be awarded in a personalized way.
Constantly develop and build a competitive advantage. Idego doesn't take baby steps but rather huge leaps forward in order to deliver employees new challenges and opportunities to grow.
Indeed, satisfaction of people is the measure of a company's success
We wanted to get this title and the knowledge from the research, to be able to compare ourselves to competitive companies and worldwide benchmarks. The analysis helped us better understand how our team members experience the atmosphere we create and let us notice opportunities for improvements.
We are certain that people are responsible for a company's success. Their competencies define business in this social aspect, which translates into measurable, financial effects of work, passion, and commitment. That's why we would like to thank all of you who create Idego and every day put in an effort to deliver great things together.
We wouldn't be here without all of you! Kudos!