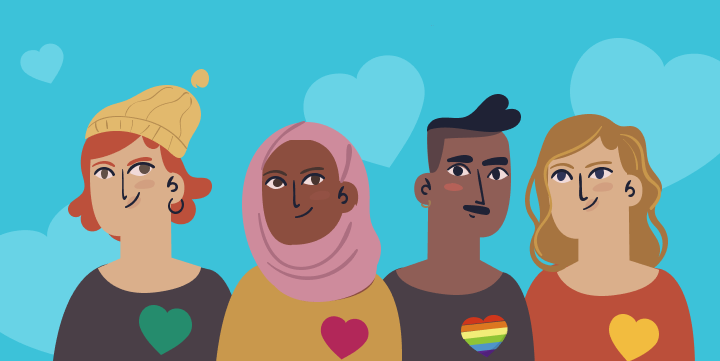 Historical background
On 28th June 1969 New York's police intervened in the Stonewall Inn – a popular LGBTQ club, under the excuse of invalid alcohol license. As the brutality of the intervention was incomprehensible to the cause, it resulted in riots that took over not only the whole club, but also a large part of its neighborhood, thousands of people and lasted for almost a week.
Fortunately, everyone came out of this situation alive. But the event itself ignited the spark of courage and provided a symbolic reason for the community to stand together in the open. As the consequence, the first Equality Parade took place in New York on 27th June 1970.
And over the years, thousands of similar events, in various cities and countries followed, finally getting the US presidents Bill Clinton & Barack Obama, as well as Donald Trump to declare June as the Pride Month.
Pride Month 2022
Today, in the year 2022, after two quite exceptional years of pandemic, with the recent Russian invasion on Ukraine and the scale of the tragedy it still causes, it may seem that the world has bigger problems to solve. But in those circumstances, pride month is even more important to celebrate.
The reason is in its meaning. Pride is to celebrate being true to yourself, whoever you are, reaching above the aggression & repercussions you may face. Pride is to stay together, stay united in support for the call of peace, acceptance & freedom.
Pride is to embrace diversity in a way that allows each & every human feels safe & equal on the streets, at home and at work.
In the scope of recent global events, those values deserve as much celebration as possible.