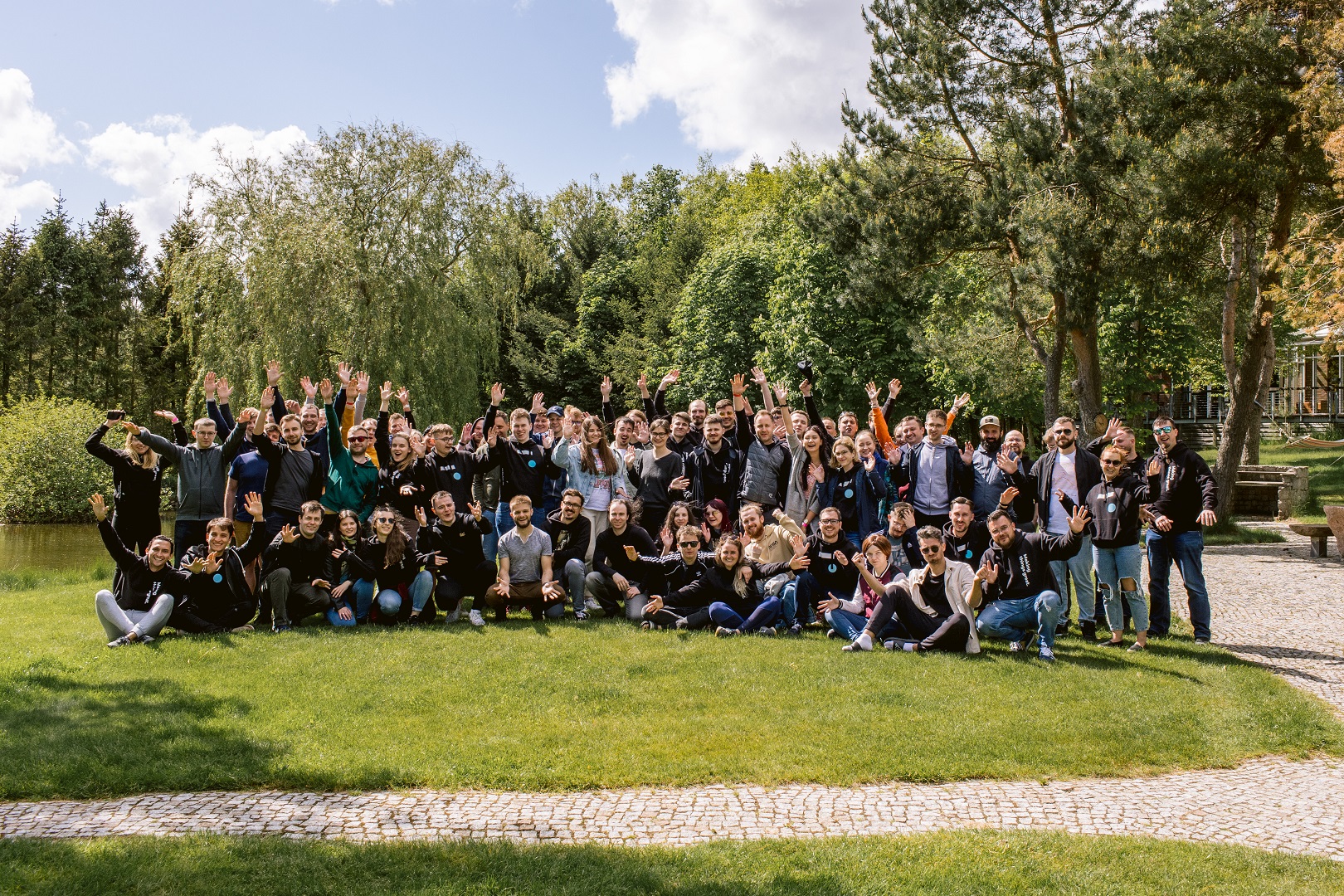 We were waiting with the biggest expectation to meet us again. Here are the best photos of our 2022 Summit, where we weren't lack of amazing people, some chocolate and unforgettable moments with our outstanding team‼
Because the summer had arrived and we just wanted to have a great time with our team, we celebrated our summit in Kaszuby, the perfect place to have the best memories. Great food, some beer, forest, and great accommodations.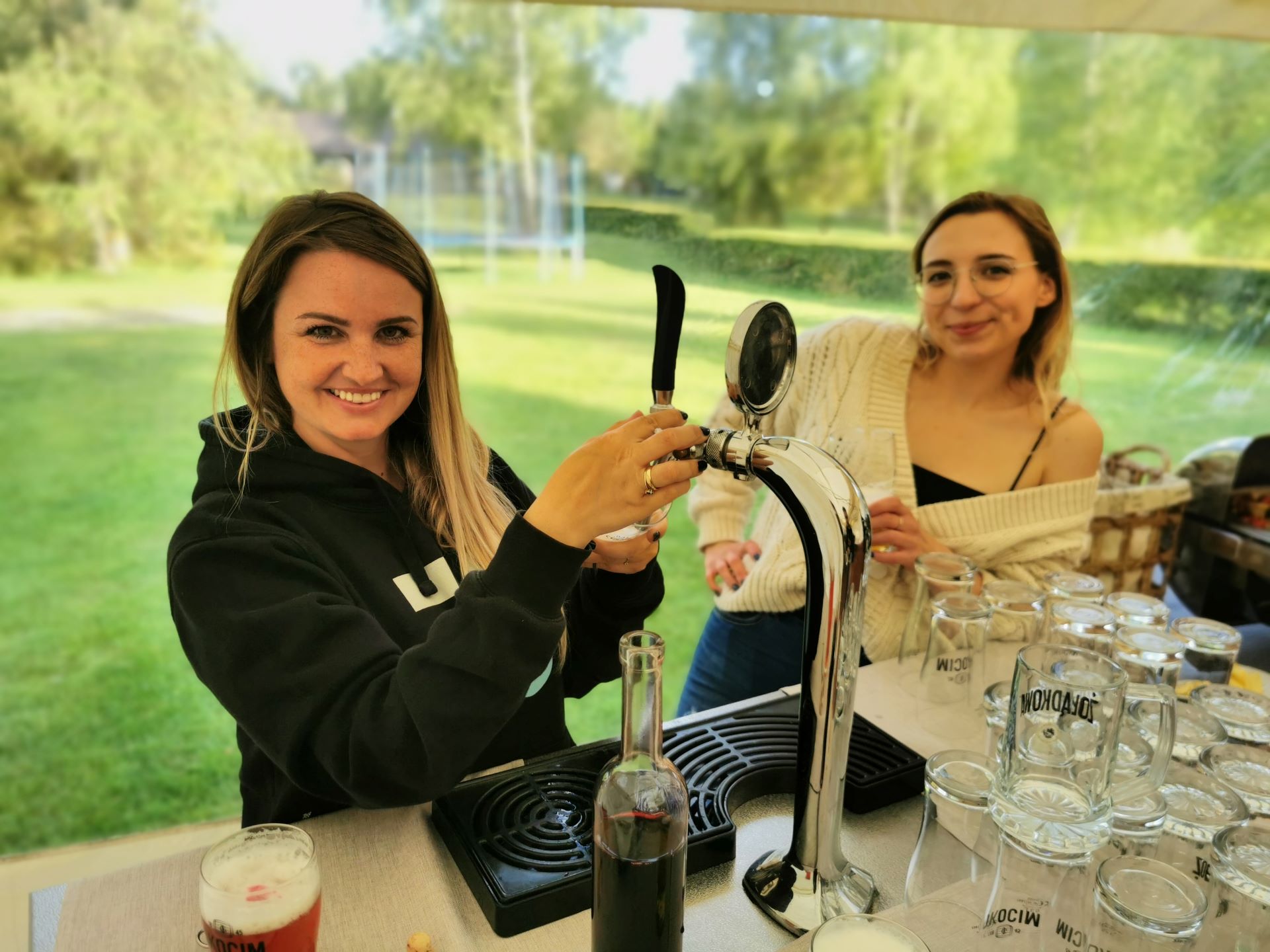 I think that we all want to be part of something special, something that is amazing. We've built a community of experts that know how to do their job and know how to spend their free time to recharge batteries. The summit is one of the best opportunities to celebrate and share with our outstanding team. The activities, the games and the parties, all of them were amazing. We treat our work as a great adventure, the challenge is to do more of what you love through epic events! Idego is special with the energy that it's hard to find anywhere else.

Piotr Groza
Co-founder of Idego
We had many activities where we had a lot of fun, worked together and overall enjoyed with these outstanding people….
Orienteering Running
A map, arrow challenges, row challenges, taking some heavy barrels to another place and a long walk deep into the forest made our crew use their abilities and teamwork to survive and win.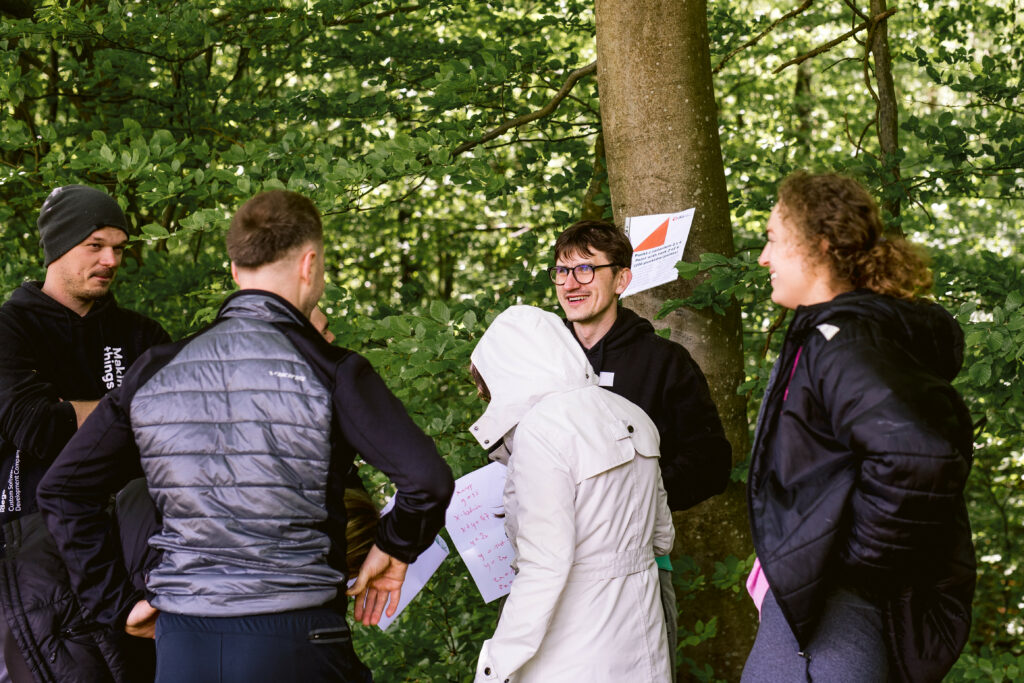 It was a great experience to take part in the Idego summit. Sharing emotions with all the smart and interesting people was a huge pleasure. Personally, it was the best way to join the Idego team. Hopefully this joy and leisure spirit will stay in our minds for a long team.

Anna Łozowska
Chilling moments with the team….
Some people choose relaxing on the pier, others taking a good beer and also we got some Yoga for the mind and the soul.
We got the most crazy nights, our DJ'S and Karaoke let us enjoy until the sun show up…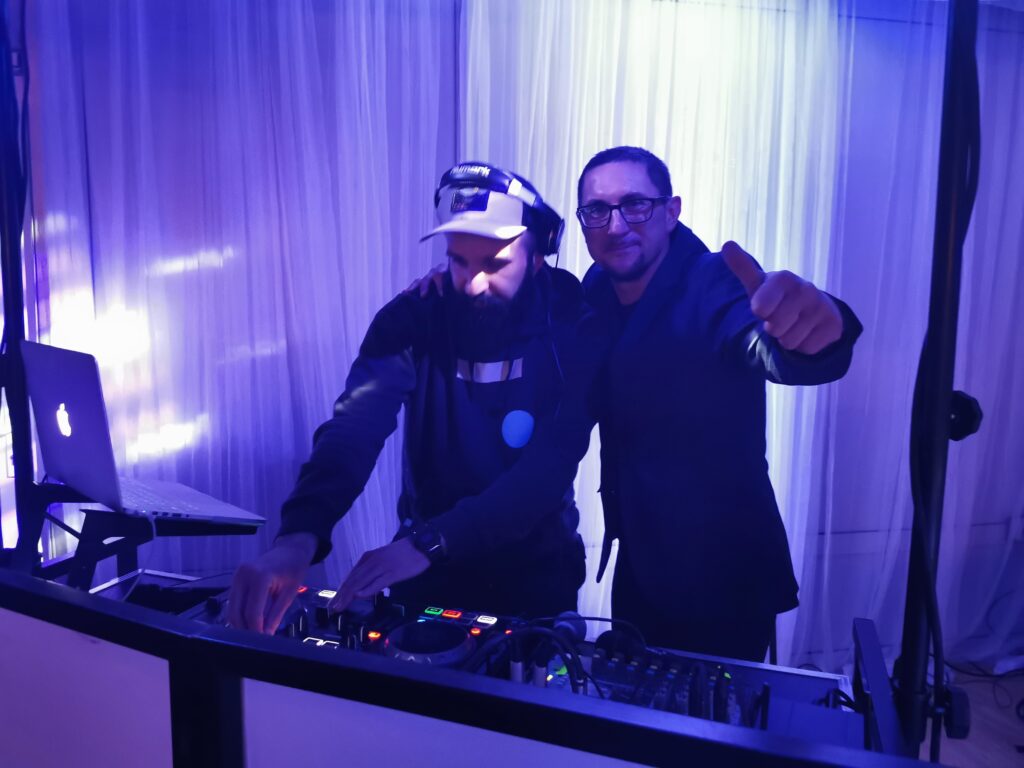 The summit was just like the people in Idego: amazing and fun. Can't wait till the next one!

Jan Cybulski
Chocolate Village
The different teams explode their creativity using cookies, chocolate and their own hands to build the most original chocolate Golden Gate Bridge, Paris Tower, and others famous buildings around the world.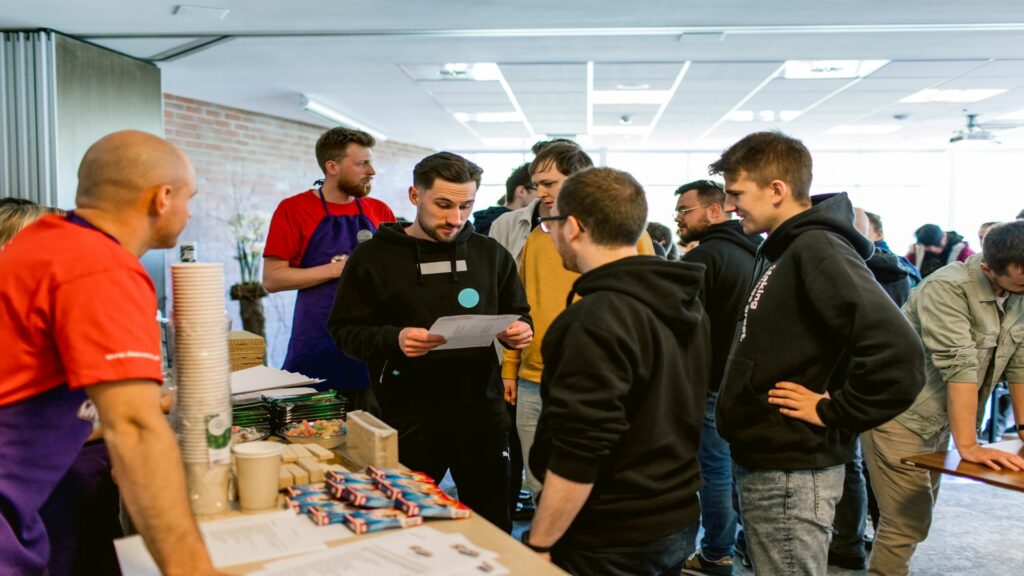 Before the summit I knew that I like people with whom I work and we are good at what we are doing. Now I know that we are also great in jointly recharging the batteries and having fun. That's why I can confidently say that the whole Idego is a dream team!

Adrianna Górska