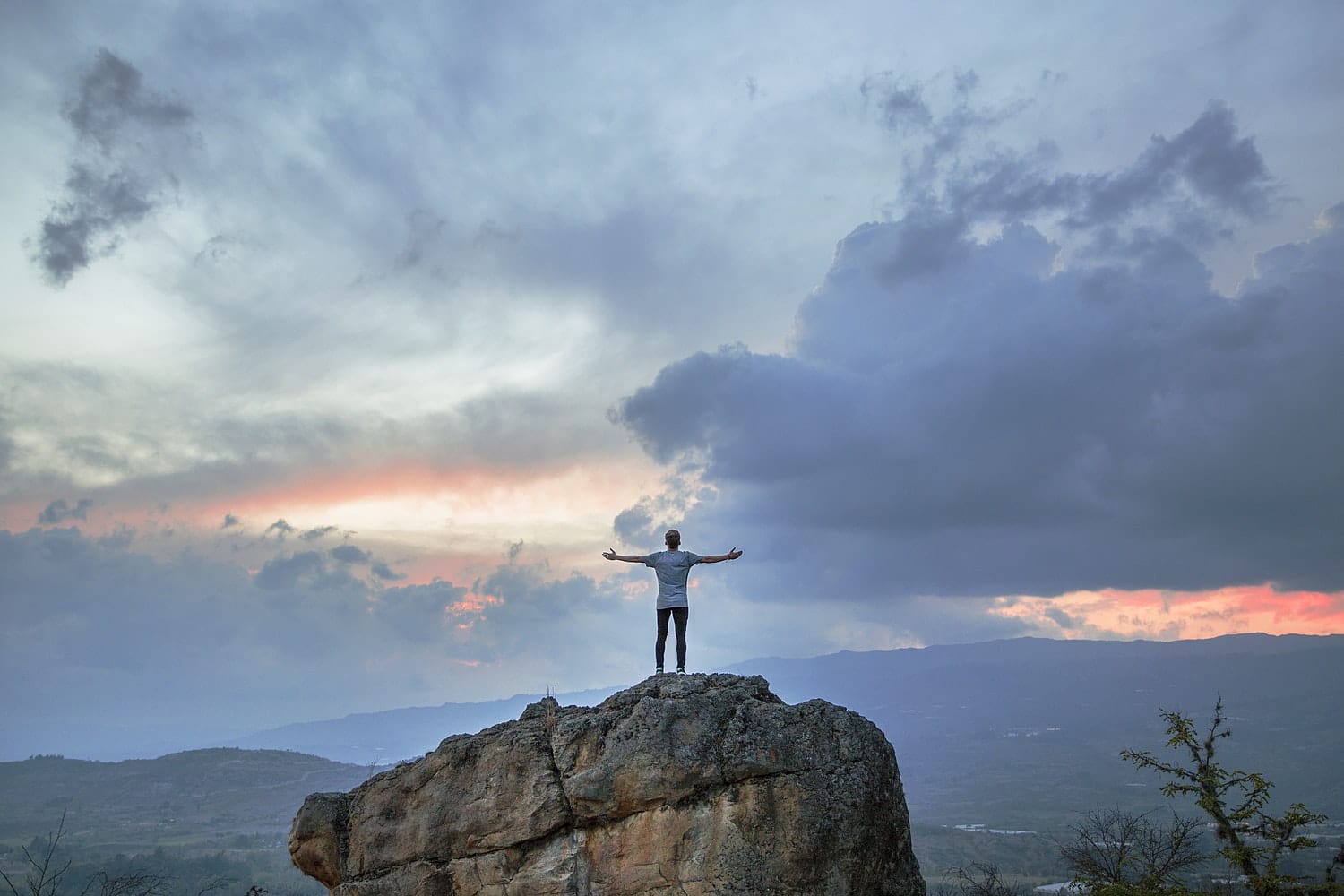 Idego Group focuses on usability, functionality, and above all, success when crafting and delivering software solutions for our clients. With our web and software development work, we strive for success in providing high quality, affordable products that better our clients' businesses and help them meet their goals.
Thanks to our focus and diligence, we have been able to create exceptional projects and cultivate long-standing relationships with our customers, which is why business insight firm Clutch has recognized us a leading B2B service provider in Poland!
Our market presence, industry recognition, and client satisfaction, among other qualitative and quantitative criteria, were scored by Clutch in an analysis of our overall performance, client service, and final deliverables. Through reviewing and studying firms in a host of different countries, Clutch ultimately produces standardized rankings and categorizations that make it easy to compare quality and results. They cover over 7,000 firms across 500+ industry verticals, from call centers to Django developers. Our team appreciates having been featured as a top provider by Clutch and the significance of having our team's knowledge, experience, and service professionally analyzed and acclaimed.
Beyond the research from Clutch, we want to highlight the reviews on our profile. Our clients' partnerships with us, trusting our team for their software needs, has been instrumental to the growth of our company, and we value every opportunity that we've had to collaborate.

"Idego Group set themselves apart through their accessible communication, quick deliveries, and friendly attitude. They were committed to exceptional customer service," shared one client. "They fit our needs and were always available to answer any questions we had. Everything was scheduled, and we knew what they were doing. They updated us along the way, and they provided us with a high level of customer service."
"The results have been very positive. Our latest version of the application is being used by hundreds of salespeople. They performed very well. We have no complaints regarding their work. They have a very good communication process, the speed of the changes when we would request something was incredible. They were very flexible in meeting our demands," enthused another client.

"Idego's solid communication system, rapid turnarounds, and commitment to accommodate new requests distinguished them from competitors. The team is highly skilled in development and implementation."
We were also highlighted by The Manifest, on their shortlist of the highest-performing software developers in Germany. The Manifest is Clutch's sister website, providing insights on business news and industry lists; we are honored to receive recognition on both platforms.
Thank you to Clutch and our clients for expressing their support of the knowledge and excellent service that we try our best to maintain. To witness this effectiveness and efficiency for yourself, reach out to us to hear more about our approach, our experience, and what sets us apart from our competitors. We always welcome new project opportunities, and we look forward to connecting soon!